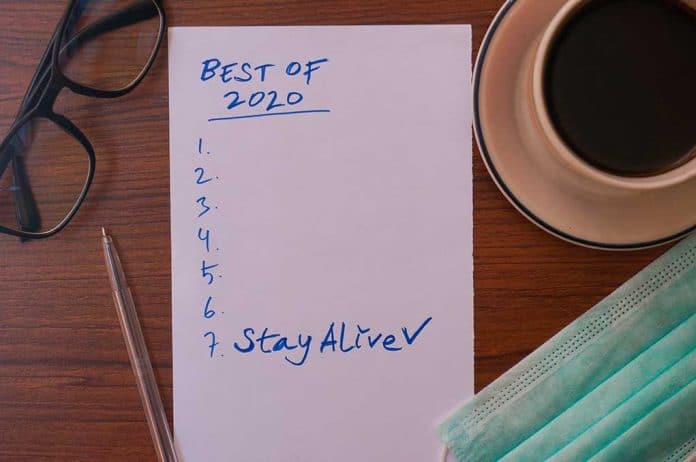 (TacticalNews.com) – We're finally into a new year, and 2020 is behind us. However, disasters don't go by our calendars and schedules; we work around theirs. While we're still feeling the aftermath of 2020's disaster coaster, we can learn from 2020 and prepare for whatever 2021 may bring.
The coronavirus pandemic shaped the year in research, from vaccines and treatments to campus shutdowns and virtual meetings. Nature reviews a year in research that was dominated by COVID-19. https://t.co/MIan6vkOqu

— Nature Portfolio (@NaturePortfolio) December 30, 2020
We learned that the media shouldn't always be trusted as misinformation was spread by just about all news sources.
2020 also taught us that our supply chain is extremely fragile, and even the slightest hiccup can cause serious problems.
Last year also taught us that disasters simply are not stand-alone occurrences; rather, they happen in sequence.
As we move into a new year, we need to realize that there always needs to be an alternative. The supply shortfalls of 2020 proved that we need to have backup plans for everything. We need to remember that it always takes more than we think, so when stocking up, keep in mind that you'll likely need more than you initially thought.
The key to being prepared is to learn what you can do in any given situation; knowledge is power. Check out what you should do after a major disaster. If or when that time comes, you will want to make the right decisions.
Copyright 2021, TacticalNews.com