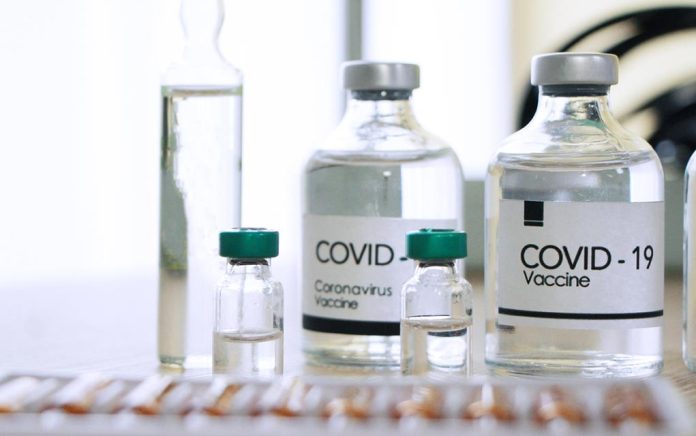 (TacticalNews.com) – A COVID-19 vaccine is currently in the works with officials saying the goal is to have it available by January 2021. If and when they have it, these people will be among the first to receive it.
https://twitter.com/angel46615/status/1275081502418587656
A Trump administration official, speaking under anonymity due to not being authorized to speak in an official capacity, gave a statement regarding the vaccine. They stated that the role of the federal government is to ensure that anyone vulnerable to the virus gets a vaccine whether or not they can afford it. The spokesperson added that essential workers, those critical to infrastructure, and those affiliated with national defense will be the first to get a vaccine.
Operation Warp Speed, the administration's effort to develop and deliver a vaccine against COVID-19, has doubled. The policy supports efforts to develop, make, and distribute 300 million prophylactics if found and proven to be effective.
Concerns continue to grow over a vaccine being developed within the span of months rather than years, though. In an effort to soothe those concerns, officials have stated the coalition working with Operation Warp Speed is aware of the allotted time, but are prioritizing the safety and efficacy of a potential vaccine.
Copyright 2020, TacticalNews.com