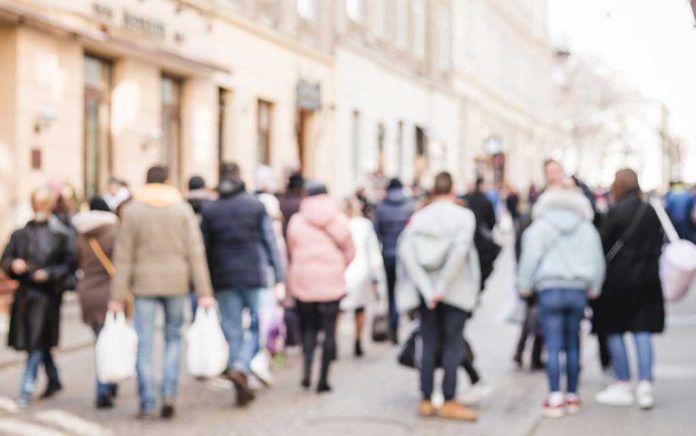 (TacticalNews.com) – America is seeing waves of migration, likely due to recent events. The coronavirus pandemic, economic uncertainty, and social unrest seem to be driving Americans from their homes. It's which Americans are leaving, and where they're going, that may be a surprise.
Americans are going to flee the cities like we did in the post-68 era. 30 years of great progress for cities undone in one spring. Everyone gonna be moving to suburbs/exurbs & buying guns.

— Kyle Smith (@rkylesmith) June 2, 2020
Major cities are seeing people of all ages and incomes heading for the hills. New York has seen this possibly more than any other state. With dense living and lack of local government planning; New York has seen COVID-19 spread about five times faster than anywhere else in the US. This is prompting many to move upstate to rural and suburban areas. Some may be visiting vacation homes, but data shows there may be permanent moves underway.
The areas where these people are moving to will likely see intense changes. While the political impact is still unclear, these areas could see an increase in taxes, restrictions, and regulations. There may be a silver-lining though, the mass migration to these areas could bring some good for the local economies.
Will these fleeing people find peace in their new homes — or will they try to change these areas to fit the lifestyle of city living? Only time will tell, but one thing is certain, it's unlikely rural communities will take lightly to drastic changes.
Copyright 2020, TacticalNews.com