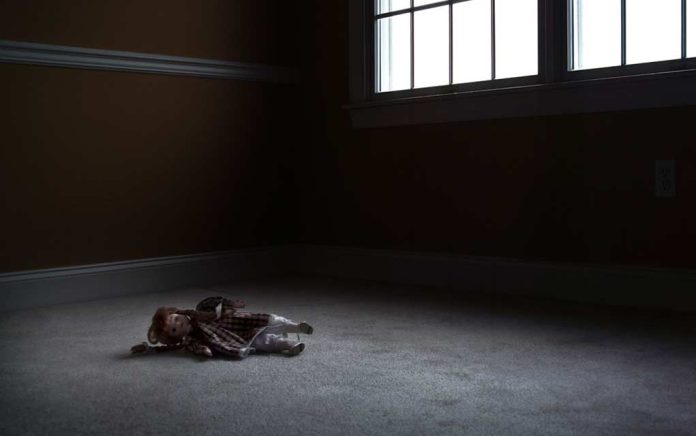 (TacticalNews.com) – The COVID pandemic has created multiple waves of unforeseen problems for the country, from economic downfalls to food shortages due to infections in processing plants. The problems don't stop there, however.
With schools shut down and lockdowns still in place, one would think that children would be more protected now than ever from being exploited. Unfortunately, that isn't the case. Kids are using the internet on their phones and computers amidst the lockdown — making them vulnerable to meeting dangerous strangers online.
The FBI and DOJ have announced their concern over the topic, warning parents to be mindful of predators, and to monitor their children. The FBI claimed they saw the increased risk coming in March. Utah has already seen several arrests in regards to child predation, each of which comes with a 10-year minimum sentence.
https://twitter.com/X14Eagle/status/1261289096976035841
The risk isn't just from meeting the wrong person online. For some victims, the threat is at home. For example, the Alabama State Bureau of Investigation recently arrested a grandmother and her ex-son-in-law for the sexual assault of a 1-year old girl. The girl, daughter of the man and granddaughter to the 41-year-old woman, was sexually assaulted live on a pornography site. The livestream was reported from outside of the state. Both are being charged with the production, distribution, and possession of child pornography. Both offenders are currently held at the Geneva County Jail, under bonds of $2.5 million and $750,000.
With just about every child in America having access to the internet these days people need to know the risks. This is even more true now during a lockdown, in which children will likely spend a lot of time on the web. Children need to be monitored while online, their safety should be a top priority. They're innocent and naive, making it easy for child predators to take advantage of them.
If you suspect the abuse of a child, online or at their home, please contact your local law enforcement. Help can also be found at the National Center for Missing & Exploited Children here.
Copyright 2020, TacticalNews.com