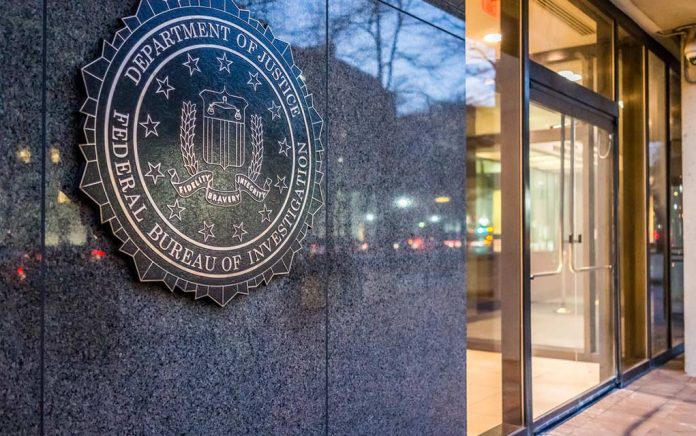 (TacticalNews.com) – The FBI and the Department of Justice (DOJ) have been busy as of late. The two organizations have launched a PSA warning against Chinese cyberattacks and advised of an increase in child predators. Now, a shocking search warrant has been issued against a United States senator.
NEWS: FBI serves search warrant on Sen. Richard Burr, Republican chairman of Senate Intel committee, to obtain his cell phone in Justice Department probe of his controversial stock trades, law enforcement official says. me and @jenhab https://t.co/tK42RsqYgj

— Del Quentin Wilber (@DelWilber) May 14, 2020
Senator Richard Burr (R-NC), chairman of the Senate Intelligence Committee, was served a search warrant and had his cell phone seized. The warrant was granted as part of the DOJ's investigation of Burr's controversial stock trades during the initial outbreak of COVID-19. The senator sold off a majority of his stocks in 33 different transactions on February 13.
This is coincidently the day after the health committee, which he is an active member of, was briefed on the novel coronavirus. These sales were just in time; only a week before stocks plummeted, many of which Burr held shares in.
In the time since the investigation against him began, Burr has stepped down from his position as chairman of the Senate Intelligence Committee. In addition to the case being built against Burr, the FBI has begun questioning Sen. Dianne Feinstein (D-CA) regarding her husband's suspicious controversial stock trading in January of this year.
Copyright 2020, TacticalNews.com