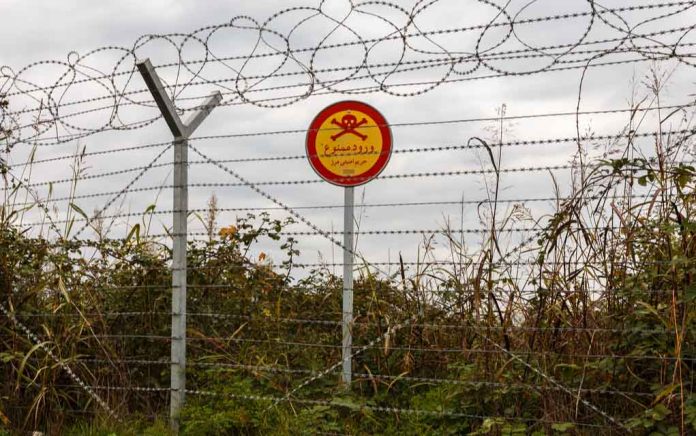 (TacticalNews.com) – Iranian and American relations have become increasingly strained in recent years. As of 2019, President Trump pulled out from the Obama-era nuclear deal with the regime and ordered the killing of a top Iranian general. Iran has pushed the boundaries in recent months with threatening maneuvers targeting the US Navy. Despite growing tensions, could Iran be seeking peace?
https://twitter.com/realDonaldTrump/status/1268564689069527042
Iran has announced the release of Michael White, a US Navy veteran, after wrongly detaining him for nearly two years. Joanne White, Michael's mother, has expressed her gratitude and stated she is glad the nightmare is over. Secretary of State, Mike Pompeo, had asked that all wrongfully detained Americans be released due to the growing concern of COVID-19 back in March.
Though the US has declined that there was a deal made to release Iranian citizen Dr. Sirous Asgari, he too will be going back to his home in Iran. The US has been trying to deport Asgari since December 2019, but the Iranian government has always halted the process.
Now, two families have their loved ones back. No matter what your views are, that's always a good thing. Maybe this will be part of a lengthy, but much needed, process in the quest for peace between America and Iran.
Copyright 2020, TacticalNews.com