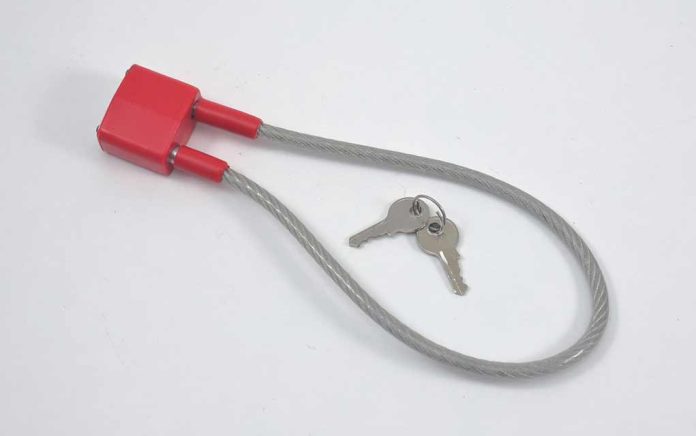 (TacticalNews.com) – COVID-19 ushered in a whole new era of gun ownership, with more people than ever choosing to arm themselves as per their Second Amendment rights. This is reflected by record-breaking sales in the gun and ammo industries. To help newcomers use their new firearms effectively, the National Shooting Sports Foundation (NSSF) recently published an informative infographic with smart tips.
NSSF'S Project ChildSafe Launches New Tools for First-Time Gun Owners #gunowners @ProjChildSafe @NSSF https://t.co/FJsjnDkFLe pic.twitter.com/9QNQwCYzSB

— Firearms Guide (@FirearmsGuide) April 7, 2020
CEO and President of NSSF Joe Bartozzi later explained why they felt it was so important to provide knowledge at this time.
We want to be sure these new gun owners have as much information as possible about how to handle, use and store firearms safely and responsibly. 
Provided in the infographic is information on firearm safety, pre-sale FAQS, best practices for storage, and much more. They also link to several other helpful resources, including ProjectChildSafe.org. Every parent, gun owner or not, should go over firearm safety with their children as the NSSF recommends.
Are You a New Gun Owner?
Owning a firearm is enjoyable for many Americans. You'll also find the gun community extremely welcoming and helpful. If you've recently purchased your first firearm, or are thinking of doing so, please refer to the infographic supported by the NSSF. Most importantly, please be sure to do your part to ensure the safe use of firearms to protect you and your children. Safe handling and storage of your firearm, along with teaching children about gun safety, is an essential part of being a gun owner.
Copyright 2020, TacticalNews.com