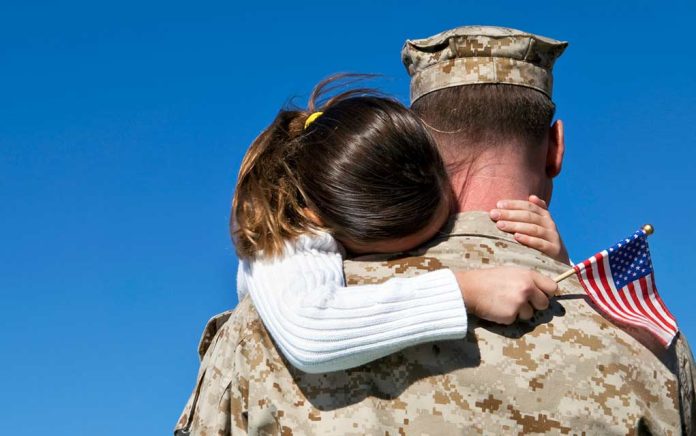 (TacticalNews.com) – Many states have been cleared for troops and their families to travel to. The Pentagon has criteria that needs to be met before a state sees the travel ban lifted. However, a few states haven't made the cut.
Defense officials released a statement Monday, June 29, that 10 more states have met the Pentagon's criteria to lift the travel ban. This will allow troops and their families to travel for recreational purposes, including permanent-change-of-station moves. The criteria include:
No shelter-in-place order
Two-week downward trend of COVID symptoms
Two-week decline in new COVID cases
While most states, US territories, and US bases overseas have been allowed to resume travel, there are a few states that have not.
Pentagon Lifts Travel Ban in All States Except Florida, California https://t.co/VDFXWI0MR1

— Auburn OSINT (@auburnosint) June 30, 2020
California has seen a record number of COVID cases within the past few days. Florida has had a massive spike in cases with five times more reported cases in the past two weeks.
Michigan has also seen an increase in cases, though other states have larger increases. Texas and Arizona have seen larger increases, but remain open.
The Department of Defense (DOD) stated that local commanders have the final say at the base level. Emergencies, mission-essential travel, and some permanent change of station moves will still have waivers considered. This ban was initiated in March and was expected to be lifted May 11, but saw an extension to June 30.
Copyright 2020, TacticalNews.com