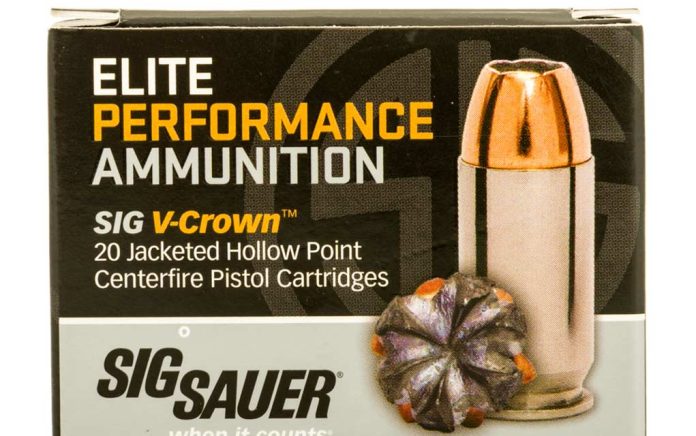 (TacticalNews.com) – If you've been struggling to access ammo lately, you apparently aren't alone. Gun manufacturers are reporting a shortage on multiple calibers in several areas around the United States. Many industry experts believe this is a direct result of supply chain issues related to the COVID-19 pandemic. However, there is evidence that a shortage has existed since as far back as April.
Magic Prepper on YouTube talks about which calibers are hard to find, what's readily available, and which alternatives you might consider if you can't find what you need.
According to the NRA, other factors may also be contributing to the shortage — including increased demand. Winchester, for example, saw sales of specific calibers grow by nearly 17 percent over the summer. This, combined with the fact that manufacturers are experiencing a shortfall of certain primers, creates a serious drain on an already stressed market.
Winchester's CEO, John Fischer, predicts the shortage isn't going to end anytime soon. "We expect this elevated level of demand to continue at least until the end of the year," he said.
The most important takeaway, here, is that planning in advance is never a bad idea. If you're running short on ammo right now, know that there are options out there — you just might have to dig a little deeper for them. Stock up on whatever you can access now; you'll be better prepared for whatever unfolds in the coming months.
Copyright 2020, TacticalNews.com