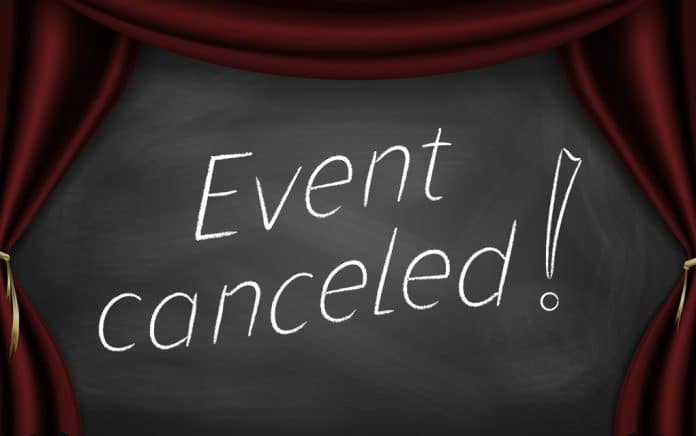 (TacticalNews.com) – As coronavirus cases spike, the National Shooting Sports Foundation (NSSF), the firearm industry trade association, makes a difficult decision. During the planning of the 2021 show, the NSSF has remained in close contact with Nevada officials. Unfortunately, despite concerted efforts, the 2021 SHOT Show has been canceled.
NSSF ANNOUNCES 2021 SHOT SHOW CANCELLATION
Due to the recent rise in COVID-19 cases throughout the world, 2021 SHOT Show® has been canceled.https://t.co/RuoxXIFhl6#shotshow #gunsdaily #guns #2a #gunsofinstagram #tactical #pewpew #weaponsdaily #firearmsnews #ar15 #firearms

— Firearms News Magazine (@FirearmsNewsMag) October 30, 2020
The cancellation comes after the NSSF announced that it could not move forward with the number of uncertainties and variables surrounding an event as large as the SHOT Show. The organization expressed its gratitude to those who worked hard to plan the 2021 show. The NSSF stated that the work that had been done was "remarkable," and it thanked Nevada and Las Vegas officials for allowing them to tell attendees, vendors, and exhibitors well before the show.
The NSSF canceled the 2021 SHOT show since the planning entails immense logistical challenges and a diminishing timeline. The NSSF has stated that they shifted their focus to the 2022 SHOT Show, which the foundation believes will be undoubtedly the best in the industry's history.
The coronavirus pandemic has drastically changed the way we live and the events we can attend. COVID-19 has brought some insight into why people should prepare. Read up on some of the things we learned from it so you can start preparing for the next pandemic.
Copyright 2020, TacticalNews.com