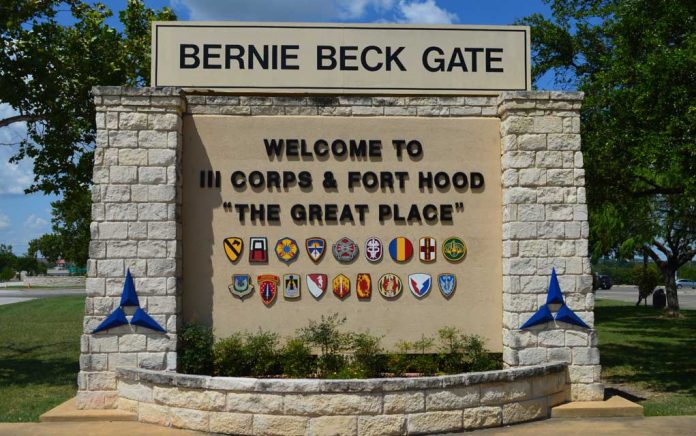 (TacticalNews.com) – US Army Private First Class Venessa Guillen's death has finally found some closure, with justice finally making an appearance. Army Secretary Ryan McCarthy made a statement on December 8th announcing his actions.
More than a dozen members of Fort Hood's top brass are being punished after an independent investigation showed leadership failed to protect soldiers from systemic sexual misconduct and other violent crimes on post.https://t.co/WeARyVwEiK

— The Virginian-Pilot (@virginianpilot) December 9, 2020
McCarthy stated that he was "gravely disappointed" in the leaders of Fort Hood for not creating an atmosphere where personnel received fair treatment, characterized by dignity and respect. The official review of Guillen's murder resulted in 9 findings and 70 recommendations, all of which McCarthy plans to follow.
Several members of Fort Hood's command and leadership structure have been relieved of duty or suspended. Those relieved of duty include Major General Scott L. Efflandt, Command Sergeant Major Bradley Knapp, and Colonel Ralph Overland.
The Army Secretary decided to hold those leaders responsible for Fort Hood's climate because they drive a base's culture and are ultimately accountable for everything that occurs under their watch.
Other personnel received suspensions or were relieved of duty all the way down to the squad level. However, Army officials decided not to release their identities. Sec. McCarthy stated that PFC Guillen's tragic death forced the Army to take a critical look at the US Army's policies and systems and themselves.
Click here to read about how this all started and see why Guillen's family and friends pushed for justice.
Copyright 2020, TacticalNews.com