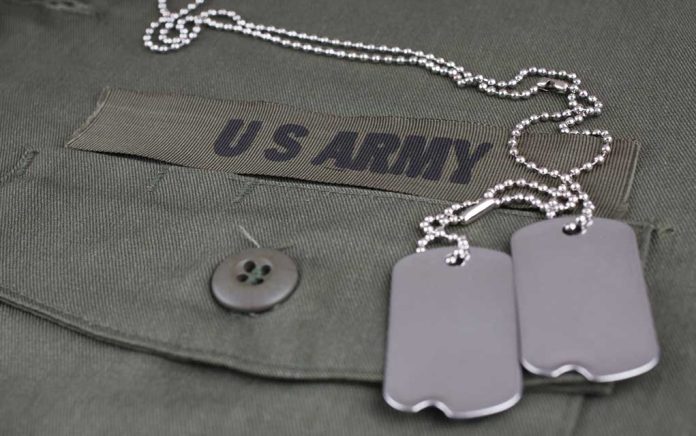 (TacticalNews.com) – It is a tragedy to see any Americans lose their life, especially soldiers. For servicemen and women who are killed here, on their own soil, the loss is even more tragic. After months of searching, Army investigators have found the remains of a missing soldier.
Human remains identified by Army as missing Fort Hood soldier Vanessa Guillen https://t.co/xjGtbL0Ml8

— FOX59 News (@FOX59) July 6, 2020
Army investigators last week found remains buried about 20 miles east of Fort Hood in Texas. Near the Leon River in Bell County the remains of Spc. Vanessa Guillén, who had been missing since April, was found. At the time of discovery, investigators did not know the identity of the soldier.
Aaron David Robinson was identified as the soldier suspected in Vanessa's disappearance. Upon facing arrest, Robinson chose suicide to escape justice.
A criminal complaint states that a 22-year-old civilian named Cecily Aguilar helped Robinson dispose of the body. She was arrested and charged with one count for helping hide Guillén's remains.
Guillén's Family believes Robinson sexually harassed Vanessa, adding she had talked to her mother about the problem and was preparing to press charges against him. Mayra Guillén, the victim's sister, stated that from conversations via texting, Vanessa was scared during her time at Fort Hood. The family's lawyer Natalie Kwhaman has called military sexual harassment an epidemic, adding "you can't turn a blind eye anymore" urging attention from Congressional leaders.
Copyright 2020, TacticalNews.com