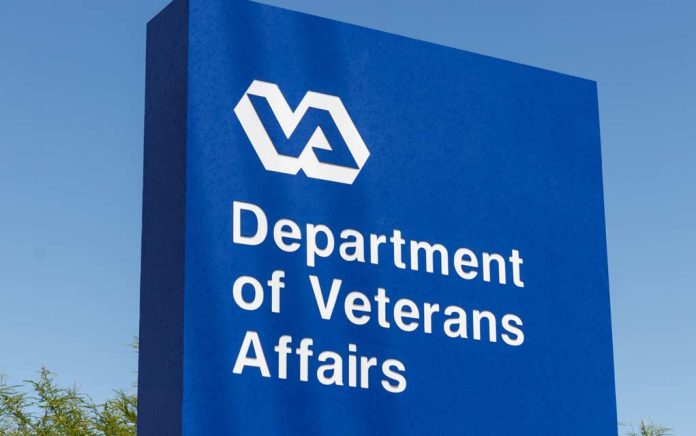 (TacticalNews.com) – The Department of Veteran Affairs, also known as the VA, is the nation's largest hospital system. Though it has not encouraged or discouraged the use of an unproven drug, the VA is facing growing criticism. Earlier this month, the enormous system issued a statement saying it will not halt the use of the suddenly controversial malaria treatment (that has been approved in the United States since 1955).
VA Says it Won't Stop Use of Unproven Drug on Vets for Now https://t.co/yvFlB6dwHO

— Military.com (@Militarydotcom) May 16, 2020
Hydroxychloroquine, a drug used to prevent and treat malaria, has found a new use as a potential treatment for COVID-19. Even President Trump has elected to take it, along with zinc.
The VA has declined to state how many patients have actually been treated with hydroxychloroquine. However, recently reviewed VA hospital data shows hundreds of patients had taken the drug within the first weeks of April. A VA statement says they did not endorse the drug being used, nor did they discourage its use among COVID-19 patients, and acknowledging that all drugs have potential risks — adding when the drugs are used carefully the patients can be managed safely.
The VA has claimed the drug was used in approved cases, mostly for conditions such as lupus and rheumatoid arthritis. The department plans to further study the drug, including its effects on COVID-19. As with any drug, Hydroxychloroquine should only be taken after careful consultation of a doctor.
Copyright 2020, TacticalNews.com