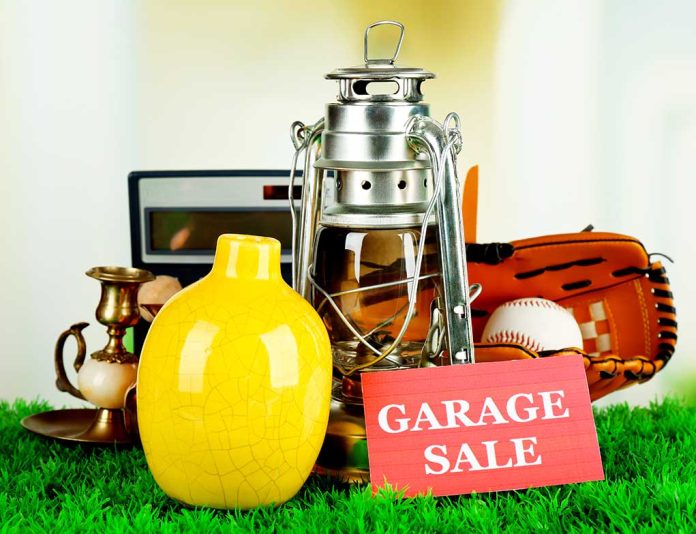 (TacticalNews.com) – There's a natural tendency to think of matters in terms of cost, and prepping is no exception to that rule. Fortunately, you don't have to spend a fortune to prepare yourself and your family for an emergency.
The Dollar Store
Dollar Stores and the like have plenty of items within a reasonable price range. Although a low price may mean low quality, that's not always the case. There are plenty of things you can find in your local dollar store that can be useful later in a crisis or a SHTF situation. You can turn to discount stores to purchase plastic containers, cookware, utensils, and much more. You can also buy various food items with an extended shelf life for $5 or less.
Clearance
Everybody loves a good deal, and the clearance section of stores is a great place to find great deals on items to add to your prepping arsenal. The best thing about these areas is you never know what you might find. For example, you could find a tent or camping supplies at a fraction of their original price.
Garage Sales
Looking for items at garage sales is another great way to stock up on survival supplies. Like the clearance section of stores, sales provide an excellent opportunity to purchase discounted items — often at a fraction of the original price. Just be sure to examine items so you don't purchase broken supplies.
Can't Beat Free
It's possible to find a lot of useful items for free. For instance, a lot of churches offer free clothing and other useful items. Some construction companies will allow you to take leftover materials from a project. For example, if a roofing company completes a metal roofing job, you may be able to take the sheets they don't use for free or at a discounted price.
Learn New Skills
While on the subject of free, there are several skills you can develop free from any cost. Your local library always has books you can check out on survival skills. Similarly, you can swap books with friends. A quick search on YouTube will return millions of tutorials on prepping, survival, and learning necessary skills when SHTF.
Final Thoughts
Prepping can be overwhelming at first, but once you get the hang of it, there's nothing to it. Money does make prepping easier, but it's not always a necessity. Remember that prepping is an investment. Check out how you can start prepping and take the leap today!
Copyright 2022, TacticalNews.com