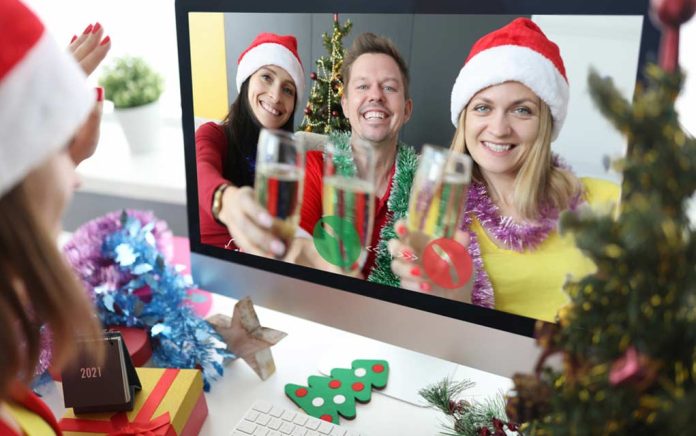 (TacticalNews.com) – Thanksgiving has passed. Thanks to Chicago Mayor Lightfoot, I spent it alone. Her mandate weeks ago changed every plan my family made to finally get together as a whole group. Will she demand we cancel Christmas as well? Just in case, I should call the kids and see if we can figure out new Christmas traditions that won't make us feel so far apart.
I watched a clip from KGW News back in October and hoped all would change, but I guess not.
There's not a person alive who can say 2020 hasn't been unusual. Most of us figured all would be back to normal by summer, and here it is, weeks away from Christmas, with no glimmer of normalcy on the horizon. If you're like many people, you're trying to figure out how to create new traditions that may become the norm.
Here are some ideas:
Secret Santa – Instead of buying for everyone on your list this year, draw names. Finances could be a problem for some people this holiday season, so set a spending limit.
Video conference – Is it a tradition for the ladies to gather together and do Christmas baking? You can still do it, just a little differently.
Car Christmas caroling – Does your family get together and sing Christmas carols? No need to stop. Pick a relative's house, each family arrives in their own vehicle, and all individual groups stand outside and carol together. Who knows, maybe even the neighbors will join in.
Whatever new traditions you create, remember to keep the holiday spirit. This too will pass.
For people who reside in regions where snow and ice are likely, and if traveling to loved ones for the holidays should be allowed, consider these important driving tips.
Copyright 2020, TacticalNews.com