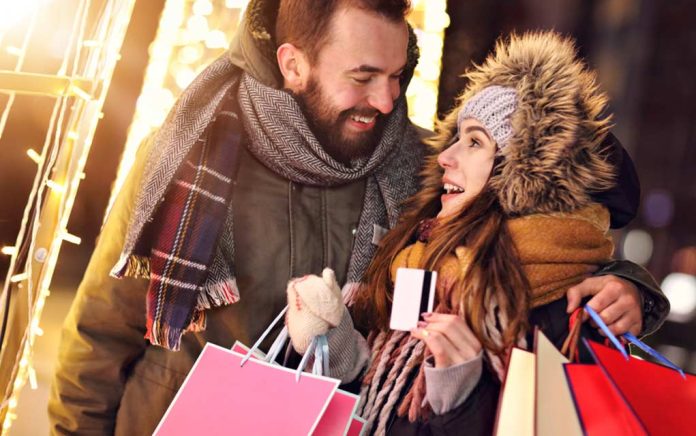 (TacticalNews.com) – The holidays are a great opportunity to spend time with friends and family. For many, it's also an excuse to spoil these important people with gifts. Unfortunately, it's also a time when thieves will look to steal from unsuspecting marks.
Online shopping has been growing in popularity in recent years, with the pandemic making it even more popular with those who wish to avoid crowds. While this is a viable way to purchase goods, it comes with the added risk of cybercrime.
To help people shop safely, we've compiled a list of safety tips:
Check to see if the site you're on is a secured site – a padlock in the far left of the search bar indicates it's secure.
Change your passwords often and use services like 1Password. They encrypt your password and help you to remember them.
Buy through guest checkout whenever possible instead of signing in on sites. There's no need to give any more information than you need to reveal.
Never shop on public Wi-Fi. Why give hackers the chance to steal your personal info?
Keep your information secure by downloading trusted antivirus software.
If you do decide to venture out for Christmas shopping, take the time to develop situational awareness. It could make all the difference in your safety and maybe even keep you one step ahead of danger.
Copyright 2021, TacticalNews.com