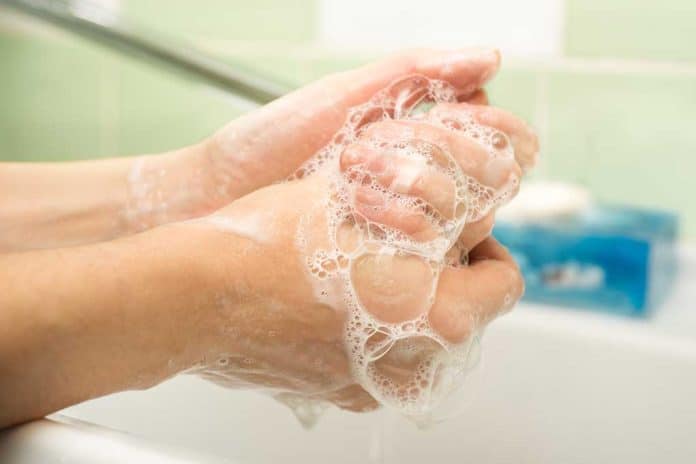 (TacticalNews.com) – Hygiene is an important, yet often overlooked, aspect of survival. Of course, most of us believe we need water in order to keep up with our hygiene. This simply isn't true. Check out this alternative.
Bathing in smoke may not seem like the most ideal way to stay clean. Yet, it is an effective method. The smoke not only kills the bacteria that grow on your skin and cause you to stink, but it also acts as a bug repellent and a scent blocker. Better to smell like a campfire than body odor.
Another great way to maintain good hygiene is through the use of plants. You can extract saponin from certain plants and use it as a lather, much like you would soap. Some plants that work in this manner include:
Peas
Yucca root
Asparagus
Soapwort root
Sarsaparilla
Horse chestnut
Extracting the saponin from these plants is usually as simple as crushing the plant and lathering the mushy fiber on your skin. This method is tried and true as it's been around for thousands of years.
Hygiene is a lot more important to our survival than some people may think; another important part of our hygiene is our teeth and mouth. So be sure to stock up on toothpaste to keep your mouth clean and healthy. While you're at it, be sure to check out some alternative uses for toothpaste.
Do you have any other suggestions on how to maintain personal hygiene after a disaster? Would you ever consider using the methods outlined above? Reply to your email and let us know, we would love to hear from you!
Copyright 2021, TacticalNews.com