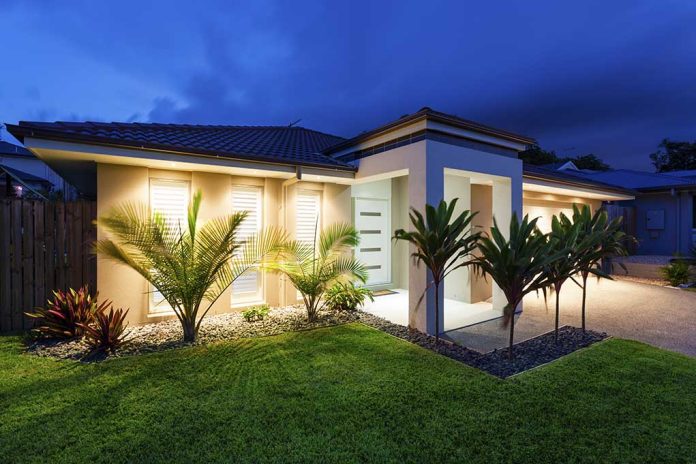 (TacticalNews.com) – Burglaries and home invasions occur more often than we might think. As such, home security is important – but it doesn't have to be expensive or difficult to achieve. Some strategies can be as simple as replacing a light switch.
Modern light timers can automatically turn lights on or off at certain intervals. Lights timers may appear to randomly turn on and off to someone outside of the house, discouraging any would-be home invaders.
The best part about these devices is they're inexpensive and only require basic electrical knowledge and tools to install.
The lights will turn on and off, even when you're not there, making it appear as though someone is home. These timers, when paired with LED bulbs, allow for greater home security without the cost of high-tech home upgrades.
With the disturbing trends in home invasions changing, it's important to know how to prepare your family for such events. You can start with these tips from a Navy SEAL as well as making sure your home is even defendable.
Do you have automatic light times in your home? If not, did you know they were this easy to install? Reply to your email and let us know your thoughts, we would love to hear from you!
Copyright 2021, TacticalNews.com