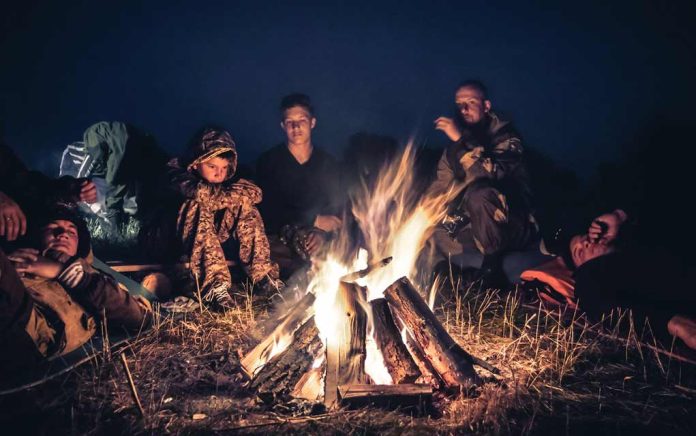 (TacticalNews.com) – Whether you're new to the world of preparedness or a hardened veteran, you can always know more. There's absolutely nothing wrong with learning new info about prepping, and we might be able to help. For example, the following three tips every prepper should know.
It's no surprise that survival gear is expensive, but did you know there's a way you can easily save money while getting all your gear? Once annually, there is a tax-free holiday in which people can buy survival gear such as tarps, generators, flashlights and other survival items and pay no taxes on it. Unfortunately, not all states offer this (though some have a general tax free weekend). It may be worth checking into your state's options.
Preppers shouldn't be scared to talk about prepping. The elimination of fear is one of the main reasons for prepping. Of course, there are instances when you do need to keep plans to yourself. Also, realize that family and friends might not be interested right away. There are a few ways to get them on board, which you can see here.
A first-aid kit geared toward children is a must for all parents. You may have a first-aid kit already, but it might not have everything necessary for the needs of infants or children. Follow the advice in the video above to make sure you have everything you need.
Prepping doesn't have to break the bank. For other ways to save money while stocking up, see how you can prep on a budget.
Do you have any unusual prepping tips you would like to share? Reply to your email and let us know! We would love to hear from you!
Copyright 2021, TacticalNews.com