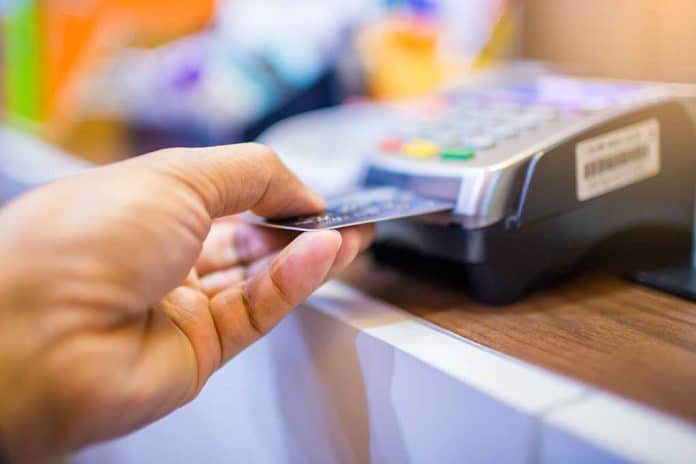 (TacticalNews.com) – Credit means everything in this day and age. People with good credit acquire loans and credit cards easier than people with a bad credit history. There are plenty of ways to build yours, but not all of them are equal. For example, using credit cards is a simple way to improve scores, and the practice may help protect your identity from thieves. Read on for more on this helpful tip.
The video above describes the difference between debit and credit cards. Debit cards are linked directly to your checking account, and a stolen card could mean serious trouble and weeks or months of waiting to get any stolen money back. Debit cards can also open the door for criminals to steal your identity, which obviously is not good.
On the other hand, credit cards are technically small loans you pay every month, either part of the balance or in full. The money connected to your credit card belongs to the card issuer and not you. If your credit card is stolen or cloned, it's much easier to get control over the card and any lost funds than with a debit card. Plus, it's not nearly as simple to snatch your identity since credit cards route transactions through a creditor. Many creditors have security against unauthorized use of your credit card and will notify you as soon as possible. The same protection doesn't accompany debit cards.
While we're on the topic of finances, be sure to check out how you can save money while prepping or just in general.
Did you find this article informative or helpful? Reply to your email and let us know what you think! We would love to hear from you!
Copyright 2021, TacticalNews.com