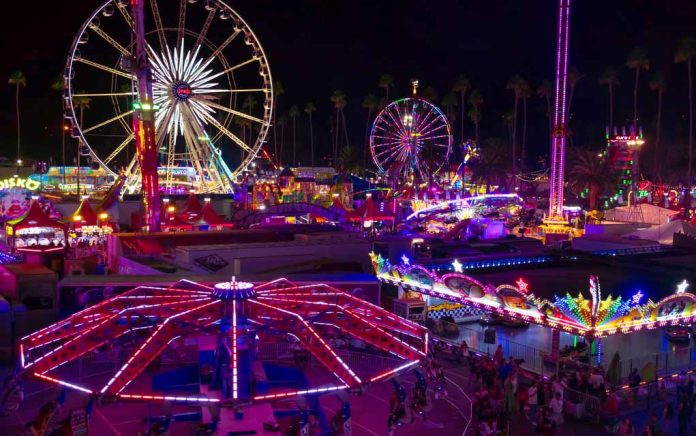 (TacticalNews.com) – Amusement park rides are no doubt fun when everything is working as it should. Yet, it only takes a split-second for that joy to turn tragic, often due to human error. One such incident occurred only a month ago, when an 11-year-old boy became trapped by a seatbelt on a popular boat ride in Iowa.
Not all amusement ride accidents end in tragedy. However, injuries are common in this type of setting and can come in the form of:
Head trauma
Bruises
Cuts or scrapes
Broken bones
Whiplash
Soft tissue trauma
Mechanical failures are the leading cause of ride injuries, but drowning is the leading cause of amusement park deaths.
While these types of injuries are rare, they do happen. Follow few safety tips to cut your chances of becoming a statistic:
Always abide by park guidelines and the ride's manufacturer in regard to height, weight, age and health requirements.
Listen to the operator's instructions; your safety is in their best interest. Keep your arms and legs in the ride at all times to avoid hitting other passengers or stationary objects.
Use the safety equipment. It's in place for a reason! Your pockets should be empty before going on any ride. Even small items can become a serious hazard to the people around or below you.
Remain seated until the ride has fully stopped and it's safe to leave. Always stay put until the operator says it's okay to go.
Stay hydrated. Dehydration can contribute to your chances of injury on certain rides.
Other weekend plans might not be as fun as going to an amusement park, but some activities at home can be just as dangerous. Be sure to check out these safety tips before mowing your lawn.
Have you ever been injured on an amusement park ride? Do you know anyone who has? Reply to your email and share your story, we would love to hear from you!
Copyright 2021, TacticalNews.com