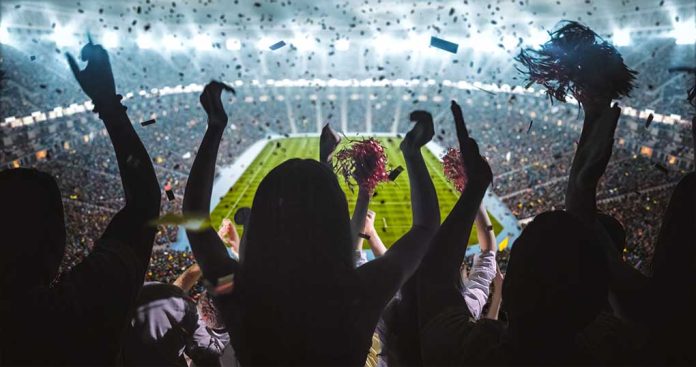 (TacticalNews.com) – Fairs, festivals, and other large gatherings are fun experiences. However, these crowds of people can also pose a severe risk. Imagine losing your child in one of these crowds or facing an active shooter event; what would you do? What is the right thing to do?
Keeping alert and aware of your surroundings is vital for surviving an incident while you're in a large crowd. Look around and locate entryways and exits. Determine the path of least resistance if you need to vacate the premises quickly. If there's a fire, be sure to get lower to the ground to avoid breathing in smoke.
Set several landmarks as meeting points with your family and friends in case they get separated from you. However, under no circumstances should children go to the parking area alone. Parking lots are notorious for injuries and abductions.
Be sure to identify what security guards are wearing and their locations. Advise your children to seek help from them if they get separated from you. You can also tell your children to look for another mother with kids to go to for help.
Check out our piece on how you can develop situational awareness to help you better understand your surroundings. Also, the video below gives some good tips to keep your children safe in a crowd.
Copyright 2021, TacticalNews.com