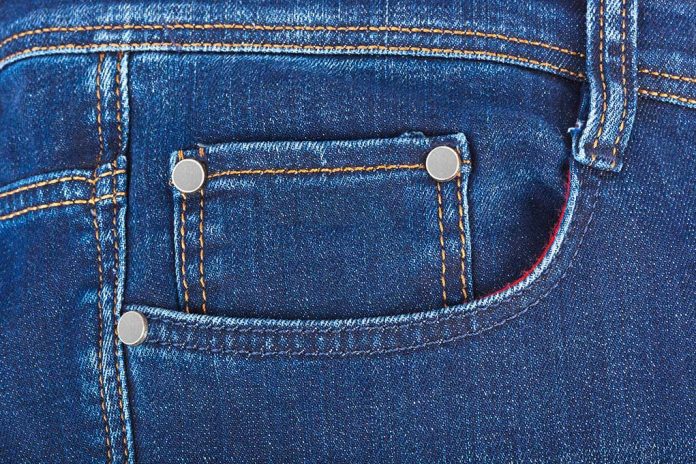 (TacticalNews.com) – Not every disaster is going to strike while you're conveniently at home. There may come a time where you're forced to survive with what's in your pocket. You may be prepared for the worst when you're at home, camping, or in your car or truck. But are you prepared for the worst on-the-go with only the items you routinely carry?
What You Be Carrying Already
There are many useful survival items you probably carry in your pockets at least part of the time. For instance, many people have a favorite pocket knife they carry with them most of the time.
Likewise, many people carry a lighter — an essential item when SHTF. But what other items should be carried every day?
What You Can Add to Your Pockets
Now that we've covered the items you may already be carrying in your pockets, let's discuss a few things you can add to increase your chance of surviving an emergency.
For example, you might consider carrying a small whistle with you. You can use it to signal rescuers or to frighten off attackers. Likewise, you might consider adding a small mace container with you.
Other useful items include paracord, snacks, a first-aid pack, waterproof matches, and compass.
Conclusion
Ultimately, it's up to you to decide what to carry in your pockets. Make sure you consider the time of the year and expected weather trends (like frequent snow, rain, or drought). Try to be ready for whatever nature may throw at you.
Check out these everyday carry items to help you through the most challenging times and be prepared for an unforeseen event. Perhaps some of them could be carried in one of your pockets.
Copyright 2021, TacticalNews.com