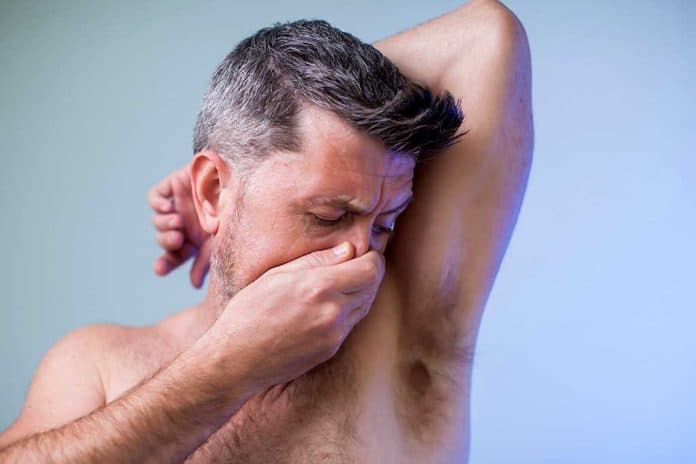 (TacticalNews.com) – One important aspect of survival most people may overlook is hygiene. Most of us make sure we don't smell through the use of deodorant, but there probably won't be many store-bought deodorants available if SHTF. In the meantime, many are finding they can't use over-the-counter deodorants due to allergic reactions to the ingredients. In either situation, a natural alternative is needed, so let's check some out:
Lemon is a useful fruit, and as the video demonstrates, you can use it as an effective deodorant. The process is pretty straightforward, making it a great option for people looking for a natural remedy to body odor. Other plant-based deodorants are:
Ginger
Basil
Beluntas leaves
Etlingera eliator
Combine baking soda with a small amount of water to form a paste to rub under your arms and anywhere else you may need to deodorize. Another alternative is charcoal, which can also work as an antiperspirant.
If none of those sound appealing, you can always use witch hazel or rubbing alcohol. Both are great deodorant alternatives, but they will need to be reapplied throughout the day.
Believe it or not, smoke baths can also help reduce odor and maintain good hygiene. Having doubts? Be sure to check out how smoke can do all this and more.
What about you? Do you have a natural alternative to deodorant we didn't list? We'd love to hear from you. Reply to your email and let us know.
Copyright 2021, TacticalNews.com