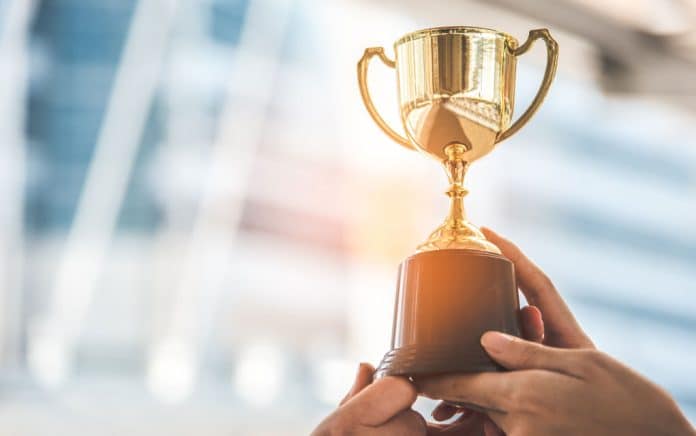 (TacticalNews.com) – With gun and ammunition sales through the roof in 2020, companies in the firearm industry should be proud to take home any kind of award. Even a big name such as Hornady Manufacturing still takes pride in being the best they can be. That probably explains why the National Association of Sporting Goods Wholesalers (NASGW) took notice and honored the company.
Hornady Named 2020 Ammunition Manufacturer of the Year #ammo @TeamHornady https://t.co/YJ6TUpzi0U pic.twitter.com/rXYxe7lEVH

— Firearms Guide (@FirearmsGuide) October 23, 2020
Hornady Manufacturing has done it again. NASGW named it the Ammunition Manufacturer of the Year for the 10th year in a row. Hornady received the award on October 20th at the Annual Appreciation and Calibers Awards.
Hosted during the association's Annual Meeting, they presented awards for top accessories and ammunition, as well as, firearm manufacturers who showcased two-step distribution and provided outstanding service and value. Jason Hornady, Vice President of Hornady Manufacturing, thanked the NASGW and expressed his gratitude for receiving the award.
Hornady Manufacturing has become a powerhouse in the firearms industry. With outstanding service and quality products, it's no wonder the company has been at the top for 10 straight years.
While we're on the subject of firearms, have you checked your ammunition lately? Whatever your preferred brand of ammo may be, do you know how long it lasts? Does it have an expiration date? Check out this article and accompanying video covering all those questions and more.
Copyright 2020, TacticalNews.com