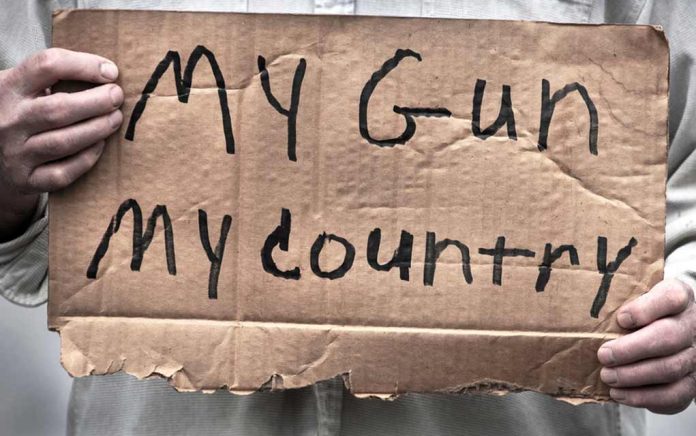 (TacticalNews.com) – On the ends of the political spectrum lie two very different standpoints. Typically on the left, the Democratic side, guns are bad and should be heavily regulated. On the right, the Republican side, it's the opposite. They typically support gun rights. However, the push for harsher gun control is the lowest it has been since 2016.
https://twitter.com/KathyFoust/status/1334936731976675333?s=20
Support for stricter gun laws is down seven percent, according to a recent poll by Gallup. There are several reasons for the drop in support. Many of those surveyed stated that the pandemic, social unrest, and the presidential election motivated them to push back against gun control measures.
Additionally, Gallup attributes the absence of mass shootings in 2020 to the decreased support for stricter gun laws. Shootings like the country have seen in the past typically lead to increased interest in stringent, often exaggerated gun control measures.
The poll also indicated that women, coastal residents, and urban dwellers are the demographic groups most likely to favor strict gun laws. Democrats favor the measure overwhelming, with 85% supporting gun control while only 22% of Republicans feel the same.
It seems that 2020 is the start of a continued trend of Second Amendment support. Since the war on guns is getting a headstart in Texas, check out how the Second Amendment has held its ground in 2020.
Copyright 2020, TacticalNews.com