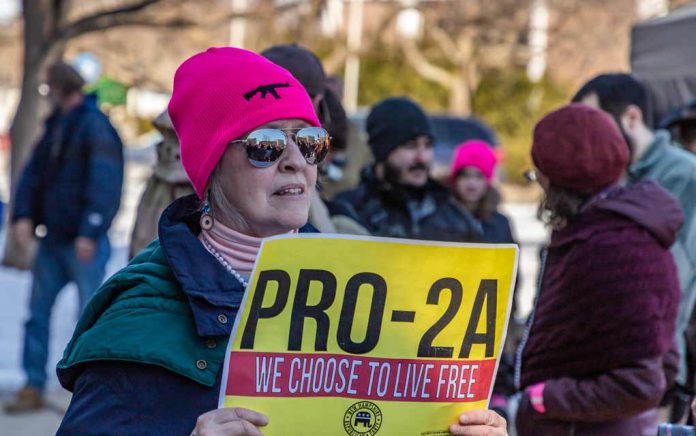 (TacticalNews.com) – The Second Amendment Foundation (SAF) and The National Rifle Association (NRA) have filed an appeal against a Washington gun control initiative along with a group of gun retailers and private citizens. Their 45-page brief claims that the initiative infringes on the rights granted to citizens by the 2nd Amendment.
SAF, NRA FILE APPEAL BRIEF IN FEDERAL CHALLENGE OF WA GUN CONTROL MEASURE

Contact: Alan Gottlieb @BowTieGunGuy
(425) 454-7012https://t.co/PLgO3kaH3G

— Modern Survival (@ModernSurvival2) December 3, 2020
The appeal brief was filed to the US Ninth Circuit Court of Appeals to challenge the gun control Initiative 1639 (I-1639), which was put into effect two years ago in Washington State. I-1639 prohibits the purchase and ownership of semi-automatic rifles by people aged 18 to 20. Semi-automatic rifles are used by millions of people in that age group and of all ages for competitions, varmint control, hunting, recreational shooting, and personal defense.
SAF founder and Executive Vice President Alan M. Gottlieb stated that law-abiding citizens shouldn't have their Second Amendment rights subjected to a popular vote. He added that he hopes the Ninth Circuit Court reverses the ruling by a lower federal district court.
It's beginning to look like the SAF may become a thorn in the side of those wanting to violate the Second Amendment rights of young adults. Learn about the lawsuit Pennsylvania State Police commissioner had filed against him in regards to barring young adults from carrying guns.
Copyright 2020, TacticalNews.com