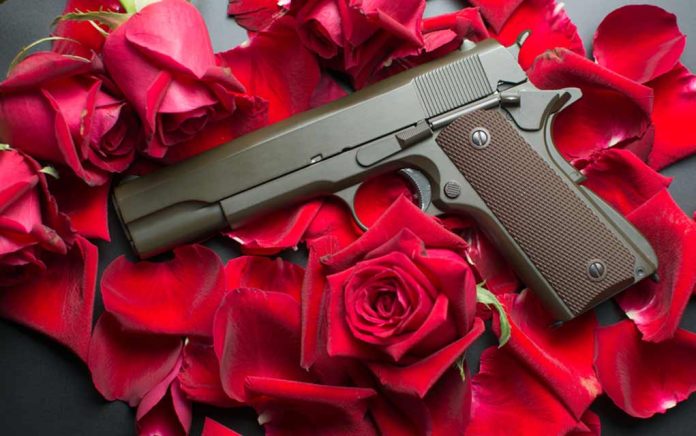 (TacticalNews.com) – Whether you live in the US or not, you know that Americans love their guns. The internet is full of jokes about how much America loves its guns. Well, the data is in, and the results are not surprising at all.
Data: US has 434 Million Guns, 20M ARs, 150M Mags https://t.co/7VQYJ2maxq

— Xring3 LLC firearms (@Tactical_review) November 22, 2020
The National Shooting Sports Foundation (NSSF) combined data from the Congressional Research Service (CRS) and the Bureau of Alcohol, Tobacco, Firearms, and Explosives (ATF) with reports from the US International Trade Commission (USITC) to paint a picture of how many guns are in America.
An estimated 434 million firearms are currently in the US, with almost half, or 214 million, having been in circulation since 1991. The AR-15 (America's Rifle) and other semi-automatic rifles dubbed "modern sporting rifles" by the NSSF make up about 19.8 million of all American firearms.
These semi-automatics, called "weapons of war" by anti-gun advocates, constituted about 70% of the manufactured firearms in recent years. Additionally, munitions companies manufactured about 8.7 billion rounds of ammunition of all calibers and gauges in 2018, by the NSSF.
The first ten months of 2020 proved that Americans and their love for guns aren't going anywhere, especially after looking at the record-breaking 17.2 million background checks. Unfortunately, gun-control advocates attack our Second Amendment rights constantly. Check out how our freedom has fallen into second place behind political correctness.
Copyright 2020, TacticalNews.com