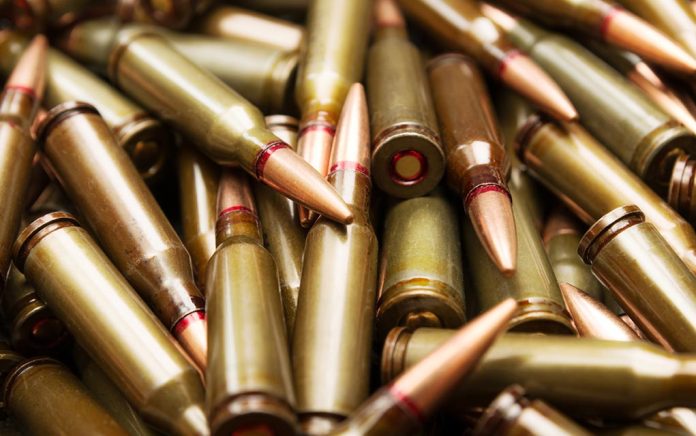 (TacticalNews.com) – Berger Bullets Inc. is proving once again that they're still relevant in 2020 despite being over 70 years old. Known originally for their long-range ammunition, they've recently added a new and exciting option to their collection. We think this new product is very much worth checking out:
Welcome to the Elite Hunter family the new 30 Cal 205 Grain! https://t.co/kIk1aPoTwK pic.twitter.com/8GUt3JDqZ1

— Berger Bullets (@BergerBullets) April 20, 2020
About the 205 Grain Bullet
As part of the Elite Hunter product line, this new bullet is a 30 caliber designed for hunters looking for a mid-to-heavy projectile. It's special because of the way Berger created a whole new industry-leading hybrid ogive design with both tangent and secant features. Their overall goal here was to reduce wind-drift, minimize sensitivity to seating depth, and optimize efficiency — and it worked.
Love shooting flexibility? You'll adore the fact that you can use these 205s in a 300 Ultra Mag, a 30 Win Mag, a 30 Nosler, or any other 30 caliber compatible platform.
The bullet's profile is also a bit of a thing of wonder: sleek, with an ultra-high ballistic coefficient alongside increased sectional density. This results in an intense amount of stopping power. But despite all of these new features, it remains easy to load and fun to shoot.
Want to try them out yourself? Great news! They're already being shipped to certified Berger dealers. Go and grab yours now!
Copyright 2020, TacticalNews.com