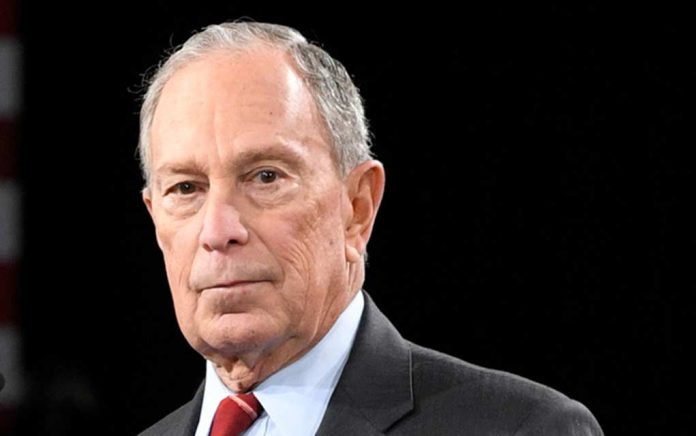 (TacticalNews.com) – It's nothing new; the Second Amendment is under attack, and those attacking it are pouring millions of dollars into the effort. However, Republican Representative Dan Crenshaw of Texas seeks to protect our cherished Second Amendment.
Crenshaw looks to take on Michael Bloomberg and other anti-Second Amendment Democrats to preserve and protect our rights.
U.S. REP. CRENSHAW BUILDS TEXAS BENCH TO BUFFER AGAINST BLOOMBERG'S BID FOR GUN CONTROLhttps://t.co/PW17xRZ37Q

— #GUNVOTE (@GUNVOTE) September 29, 2020
Bloomberg, a billionaire and failed Democratic candidate for president, dropped millions of dollars into Texas to buy more congressional seats. The idea is to acquire more congressional seats and win a vote in favor of gun control.
However, as we all know — Texans love their guns and their right to keep them. So, Rep. Crenshaw is leading a Texas bench composed of five congressional candidates, each with a strong stance on the Second Amendment.
There are three veterans among the five candidates:
Wesley Hunt, a West Point graduate and former Army helicopter pilot running for the 7th Congressional District in Houston;
August Pfluger, a former F-22 Raptor pilot for the US Air Force and an advisor to the National Security Council who is running for the 11th Congressional District by San Angelo; last but not least 3
Tony Gonzalez, a former Navy Master Chief Petty Officer, is looking to take Texas's 23rd Congressional District seat.
Of course, it's up to us, the American people, to decide whether or not these members clinch those Congressional seats. It's up to us to vote for the ones who seek to protect our beloved Second Amendment. If a Republican can win in California, they should be able to succeed in Texas. Go out and vote!
Copyright 2020, TacticalNews.com