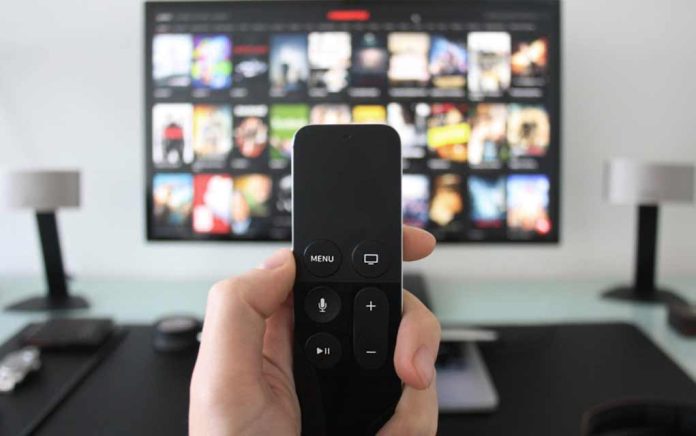 (TacticalNews.com) – Everest.com shook up the online shopping world earlier this year by providing outdoor enthusiasts, hunters, and gun lovers a new way to find goods. Now, Everest is looking to shake things up once again.
On November 18, 2020, Everest launched a new streaming entertainment platform called CaliberVideo. This streaming service will include content focusing on travel, cooking, product reviews, hunting, war, survival and more. The initial launch includes over 3000 titles ranging from movies and documentaries to reality television series. CaliberVideo will also be getting original content, the first of which should premier in January 2021.
This move makes Everest the second online marketplace to offer services of this kind, once again putting it in direct competition with Amazon. The streaming platform will be available for free to all "Caliber Members," which is similar to Amazon's Prime membership.
To accompany the new streaming service, Everest has announced a new app for mobile phones which will allow users to access the CaliberVideo content on the go. The app is set to launch in the near future.
Everest is changing the game for outdoor recreation by offering a one-stop site for buying and selling everything from survival gear to firearms. With the addition of CaliberVideo, the future looks bright for survivalists seeking top-notch tips and information.
To learn more about Everest.com's initial launch, check out our article here.
Copyright 2020, TacticalNews.com