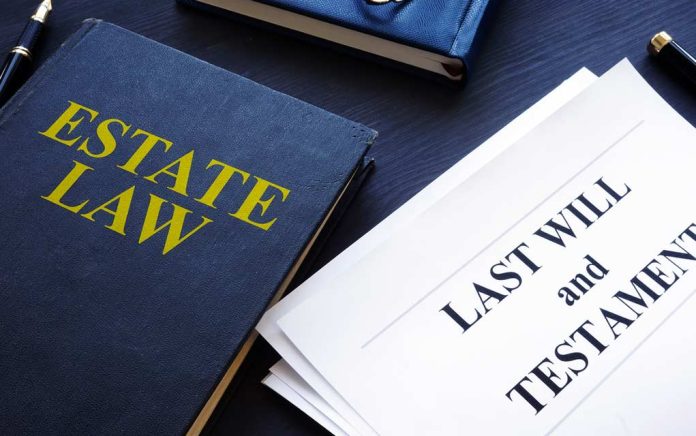 (TacticalNews.com) – "Epstein didn't kill himself" has been an ongoing tagline for almost a year now. The hedge fund manager was being investigated for inappropriate and forced relations with underage girls at the time of his death. And while his own criminal case may have been dismissed with his death, the investigation into his associates continues.
But that's not the only drama surrounding his name. Once his net worth (almost $635 million) came to light, multiple women claimed to have birthed nearly 100 of his children.
Over 100 people claim Jeffrey Epstein is their father in bid for $635M fortune – Fox Business https://t.co/C2ATByxHXg pic.twitter.com/OjtpRotDb7

— Peter Went (@HedgeFundRisk) May 26, 2020
Epstein's scandalous behavior and "curious" habits are nearly famous at this point. The fact that the financier owned an entire island, which he dedicated to these pursuits, did not go unnoticed, even by average, everyday citizens. It's hardly surprising that some of those people might claim him as a father of their children in order to get a piece of the action.
As for whether these women are truthful… time and DNA testing will tell. But if tales of Epstein's lurid "adventures" are accurate, the answer will likely be yes. Have a high enough number of risky encounters with random lovers and pregnancy (whether intended or accidental) will almost certainly occur.
Epstein certainly had the means to take care of any children stemming from these lurid "unions." Yet, there is little to no evidence of him supporting past lovers with children before his death. He just seemed to lack the moral compass to do so.
Copyright 2020, TacticalNews.com