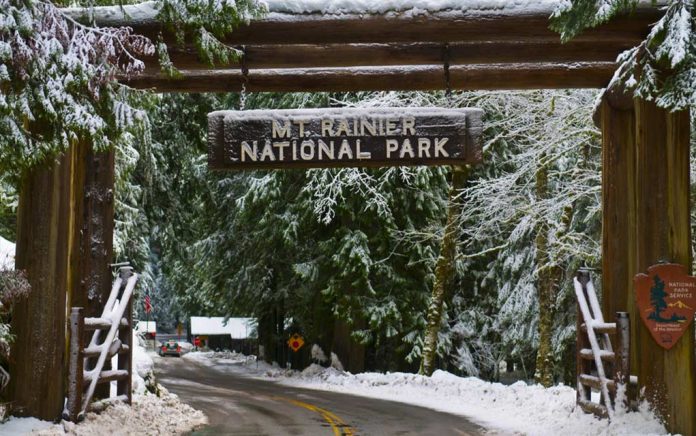 (TacticalNews.com) – Hiking is a great way to enjoy the outdoors and relieve stress. It can also be dangerous if you're not careful. Unfortunately for this University of Washington professor, his hiking trip took a turn for the worst. However, the search for him continues.
Search resumes for professor who went missing in Mount Rainier National Park 2 weeks ago https://t.co/AcTZdG17PS

— MOR-TV (@mortampa) October 27, 2020
The search for Professor Sam Dubal (33) began after he was reported missing on October 12th when he didn't come home from a hiking trip. He departed Mount Rainier on October 9th and planned to be home the next day. A group of individuals, including park rangers, volunteers, and helicopter crews from the US Air Force and National Park Service, searched for the first nine days. Regrettably poor weather conditions on October 21st and 22nd hindered the search effort.
Dubal's family filed a petition on the 22nd of October to continue the search for at least three more days. The National Park Service announced that teams on the ground would continue.
Hiking can be a wonderful experience provided you take the necessary precautions. Make sure you have some food and water and even a tarp to make a shelter before heading out on an adventure. Tell people where you're going, when you're going, and when you'll be back.
Here are three 'must-dos' before going on a hiking trip, and be sure to check out the first thing you should do if you become lost while hiking.
Copyright 2020, TacticalNews.com