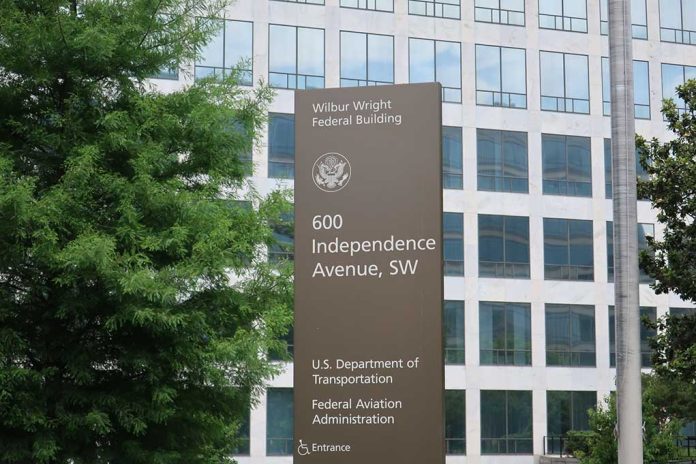 (TacticalNews.com) – Obtaining a Federal Firearm License (FFL) is a lot easier than you might think. The main hitch to getting one is the paperwork  — and deciding which one you need.
The following video from The Legal Brief explains the different types of FFLs, and why you may want to get one:
To begin, you need to understand which type of FFL you need. Once you've found the right license for your needs, you will need to consider the cost. Depending on the license you choose, it can range from $30 to $200. On the bright side, this fee covers three years, and an extension currently costs $90.
Next, you'll need to go to the ATF website and fill out an application for the license. Then, you need to complete the Part B Responsible Person Questionnaire. Every FFL application except the 03 FFL requires a 2'x2' photo and an FD-256 fingerprint card for each responsible person to be included on the license.
The approval process takes up to 60 days, and you can receive an extension should any corrections need to be made. You will be notified upon approval or denial of your application.
If you're looking to become a firearm dealer, check out how you safely pass a firearm. You may have been doing it wrong your entire life and not even know it.
Copyright 2021, TacticalNews.com