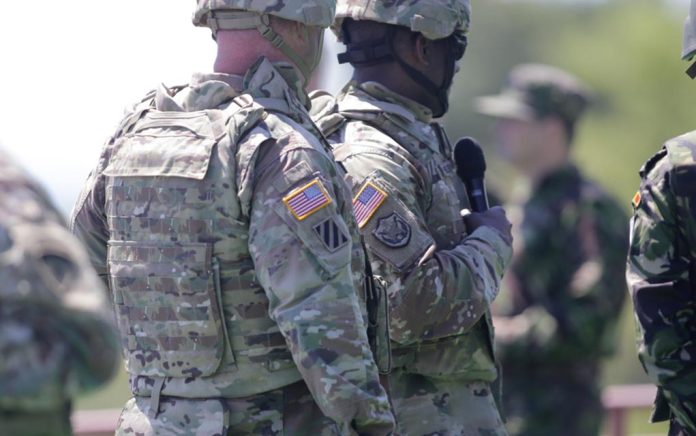 (TacticalNews.com) – A new, shocking indictment brings to light a disturbing plot to ambush an Army unit. Thankfully, the planned attack was discovered before it could be enacted, but the nature of it is extremely concerning.
U.S. Army Soldier Charged with Terrorism Offenses for Planning Deadly Ambush on Service Members in His Unit https://t.co/5uT71JkTts

— Justice Department (@TheJusticeDept) June 22, 2020
On Monday, June 22, the Department of Justice (DOJ), announced that it would be charging Ethan Mezler for planning an attack on his US Army unit. He sent sensitive information about the size, location, and armament of the Army unit to the neo-Nazi and white supremacist group Order of the Nine Angles (O9A). They intended to reach jihadist terrorists with details of the planned attack, according to Acting US Attorney Audrey Strauss.
Mezler describes himself as a traitor to the US. He admits in his plan that he was willing to be killed, that he didn't care about dying, and that he even expected to in an attempt to bring about another war. In Mezler's words he wanted to "cause another 10-year war in the Middle East (that) would definitely leave a mark."
The 22-year-old US Army Private is facing 15 years for attempting to give material support to terrorists. He also faces up 20 years for the attempted murder of US nationals and an additional 20 years for the attempted murder of US military service members.
Copyright 2020, TacticalNews.com