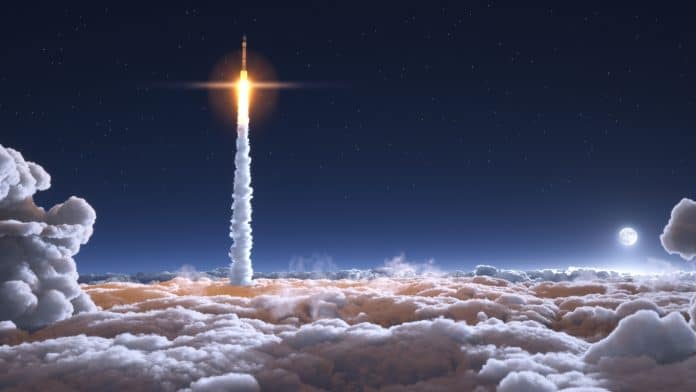 (TacticalNews.com) – When the United States Space Force was first announced by President Trump, people automatically thought it was funny, or a dumb idea. The President, however, was very serious. Now we get a first look at the new branch, as the first recruitment commercial of the United States Space Force launches.
No one really knows what's in store for those who join. The commercial is inspiring, and gives some limited insight on what recruits can expect. It could be anything from protecting the US Satellites from an operation center on the ground or to overseeing rocket launches. The super-secret X-37B Orbital Test Vehicle can be seen in the video as well, creating even more arousing questions of what to expect.
President Trump may have been called crazy when he first announced the new branch of the military, but in reality, it was a necessity moving forward. We rely on satellites and imagery for both everyday civilian life, and military intel. We have to protect our assets, and the United States Space Force may just be the ultimate military branch to do so. On top of that, recently released confirmation that there are things in the sky even government officials can't identify means we need to consider the possibility of moving in a whole new direction.
Copyright 2020, TacticalNews.com