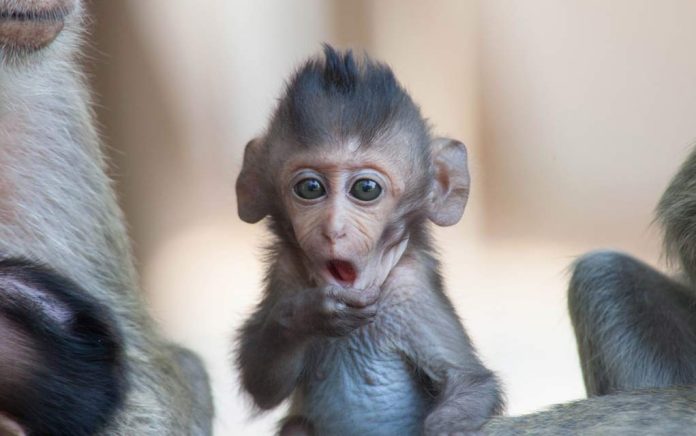 (TacticalNews.com) – Pets make excellent companions, especially for people who live alone and may not have many visitors. Animals have distinct personalities which can be a good thing or a bad thing, depending on circumstances. Unfortunately, in this instance, an individual's pet monkey terrorized several of its neighbors.
Bloodthirsty pet monkey is going ape on Tennessee neighbors https://t.co/uJb7i97teO via @nypost

— TONY V (@_MTMTE) October 23, 2020
In a small town in Tennessee, a woman called the police about an unusual animal attack. The woman, whose name wasn't released, said her neighbor's pet monkey attacked her. Continuing, she stated the primate had forced itself into her car and proceeded to attempt to bite her. A deputy later confirmed paw prints' existence consistent with those of a monkey in the car.
Neighbors in the area advised that this has been an ongoing problem. For instance, a neighbor from across the street claimed she had to fight off the monkey using a stick in an unrelated incident. However, the monkey took the stick from her and ran back across the street.
The Hawkins County Sheriff's Office has yet to determine whether files can be charged or not. Meanwhile, the Tennessee Wildlife Resources Agency stated that it's not prohibited for Tennessee residents to have a pet monkey, and they wouldn't intercede in the incident.
Unfortunately, just because an animal is domesticated, it doesn't mean they are not aggressive. Read about how to defend against a dog attack, and be ready for what others have called a "nightmare scenario."
Copyright 2020, TacticalNews.com