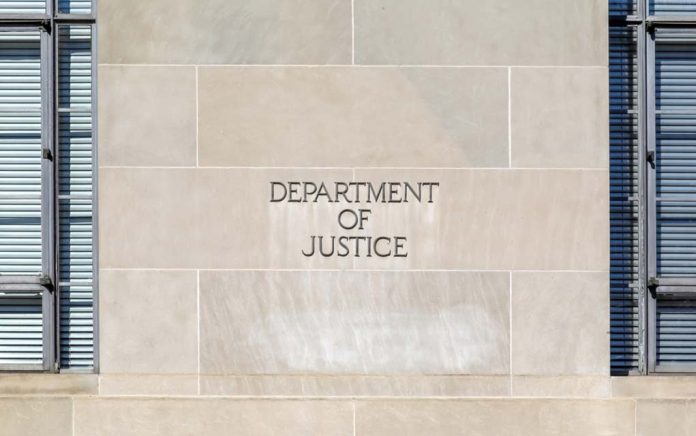 (TacticalNews.com) – The US Department of Justice has seriously put the hammer down on corruption since President Trump was elected. Of course, this was part of his campaign, to "drain the swamp." Corruption is corruption no matter who you are or where you're from.
The FBI searched offices in Cleveland and Miami on August 4 belonging to billionaire Ihor Kolomoyskiy, whose media company informally backed Zelenskiy's successful presidential bid in 2019.https://t.co/5mdduW1BzX

— Denis Kolobov (@RussianShroom) August 5, 2020
A powerful tycoon from Ukraine is looking at having his real estate being seized by the US. A civil forfeiture complaint filed by the Justice Department sets its sights on commercial properties in Texas and Kentucky.
The properties belong to Ihor Kolomoyskiy, and the complaint came just two days after the FBI raided his and his partner's offices, located in Miami and Cleveland. Ihor and his partner, Hennadiy Boholyubov, also from Ukraine are being accused of stealing billions of dollars. Money that was allegedly stolen through their PrivatBank via fraudulent loans and laundered through American partners into the US.
The money was used by the two Ukrainians and their American partners, Morechai Korf and Uriel Laber, to buy US commercial properties and US steel and alloys facilities. The FBI said in its complaint that the men rarely paid back their loans, adding new loans were used to pay off old loans when they were due. The FBI added that in some cases income generated through the investment of the embezzled money was used to pay the loans.
Kolomoyskiy's media company informally backed the successful presidential campaign of Ukraine President Zelenskiy in 2019. Kolomoskiy quickly rejected the claims made by the FBI, stating that the investments in US commercial properties were made from funds accrued in 2007-2008 from the income of other businesses at PrivatBank and a deal with Evraz.
Kolomoyskiy has ties with Ukrainian president Zelenskiy and is close to him, raising concerns among Western officials.
Copyright 2020, TacticalNews.com