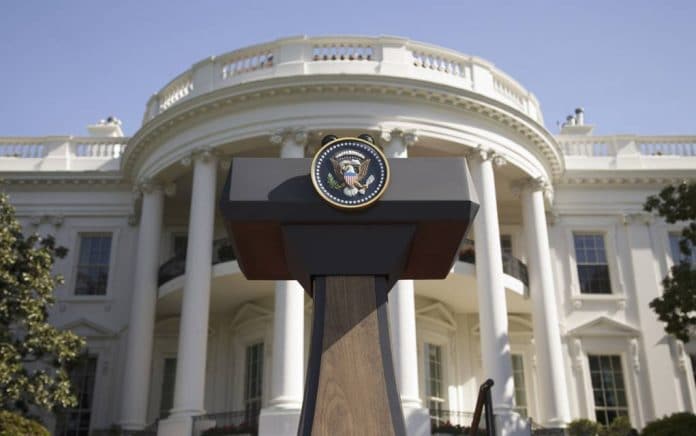 (TacticalNews.com) – A veteran's battle doesn't end when they come home from conflict; they often face a new conflict on their own — within their own minds. Veteran suicide is a tragic epidemic of its own.
https://twitter.com/mzl953/status/1273633572197457922
President Donald Trump announced a roadmap to address the problem of veteran suicide on June 17. The two-year, $53 million roadmap includes suicide prevention training, a public awareness campaign, community partnerships and safe storage of firearms by owners.
Veteran suicides occur around 20 times a day, including active-duty members. The president's Roadmap to Empower Veterans and End a National Tragedy of Suicide (PREVENTS) looks to bring awareness to and prevent suicides among veterans. Veterans Affairs (VA) Secretary Robert Wilike led the task force responsible for creating the report.
Trump explained that the plan will empower veterans and help them thrive after they leave the service. It's designed to mobilize every part of American society to achieve this goal. Karen Pence, wife of VP Mike Pence, and the US Surgeon General, Vice Adm. Jerome Adams, are spearheading the effort.
This program is attempting to de-stigmatize the notion of looking for assistance or treatment for mental health issues. Public and private partners look to collaborate in an effort to show the American public what they can do to prevent suicides from happening. The campaign will be modeled after the "Friends Don't Let Friends Drive Drunk" or "Buckle Up for Safety" initiatives, which have proven to be successful on a national scale.
Copyright 2020, TacticalNews.com