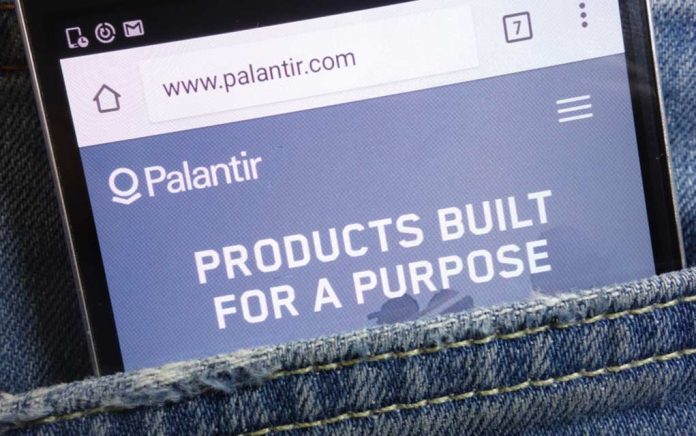 (TacticalNews.com) – A firm used to working in the shadows, unseen by the public eye, has announced its lifting the veil. Not only is the firm moving into the light, it's also moving its headquarters. A company used to working in the dark is now under the spotlight.
https://twitter.com/MeruPary/status/1307727240323502080
Palantir has been a private firm for 17 years, and now it's moving to the public platform. The software company is also moving from Palo Alto to Denver. Palantir's software detects patterns in large sets of data. The CIA, Department of Defense (DoD), and Immigration and Customs Enforcement (ICE) all use Palantir. The company's work with ICE, however, draws a large amount of controversy.
The company's government contracts have been under more scrutiny during Trump's presidency. Palantir has expanded to commercial clients as well giving longtime investors hope that the company will eventually become profitable.
Now, the public is aware of what Palantir does and why its work with law enforcement has raised concerns. It will be interesting to see how things move forward since Palantir's operations have come into the eye of the public. We'll have to see how this will affect not just the company, but the public as well.
Copyright 2020, TacticalNews.com