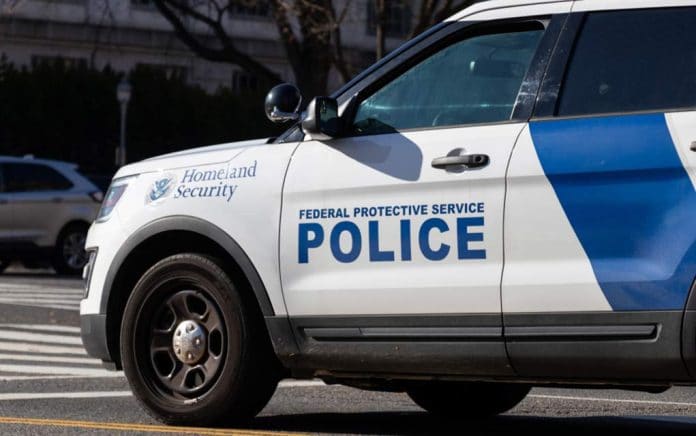 (TacticalNews.com) – The US Department of Homeland Security (DHS) was founded to protect the US within, at, or outside its borders. Right now, many American citizens are being terrorized by radical groups. The DHS looks to put an end to this.
JUST IN: DHS sending 150 federal agents to Chicago this week: report https://t.co/JQDi9DqHJE pic.twitter.com/mlEPI5EQPp

— The Hill (@thehill) July 20, 2020
Saturday, the president of the Fraternal Order of Police (FOP) Lodge #7 John Catanzara released a letter that he said he intended to send to the President. In the letter, Catanzara asks President Trump for assistance from the federal government, adding that Chicago is in "chaos" and that Mayor Lightfoot was a "complete failure". The request came as Portland's mayor and the Oregon State Attorney General worked toward removing federal troops.
Catanzara was of course blasted by those opposing him. One official said the letter was obviously attempting to instigate further violence in the city, calling the situation in Portland "frightening". The opposing letter was signed by several local politicians. Cantanzara's letter also mentioned that he proudly wears his "Trump 45" gear while speaking in the Chicago City Hall chamber.
The DHS is drafting a plan to send around 150 federal agents to Chicago this week. Homeland Security Investigations or HSI are set to send agents to further assist federal law enforcement in the area. Details of the plan have not been made public. A city official stated they were aware of the plan, but added they didn't know the details. An Immigration and Customs Enforcement (ICE) official in Chicago said that deployment was expected to take place; immigration or deportation matters would not involve the HSI agents who were a part of ICE.
While many of the federal agents are likely to come from the Chicago area, it is unclear where all of them would be coming from. It is also unclear which chain of command they would fall under.
Copyright 2020, TacticalNews.com