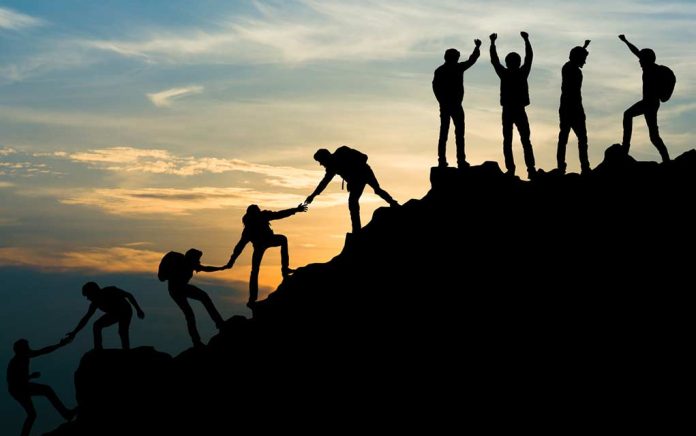 (TacticalNews.com) – Earlier this year we told you about a new website called Everest.com, a company focused on fishing, hunting, and other outdoor living products. Now, they're expanding their scope to include some seriously philanthropic work.
We have met the extremes, travelled further and found the frontiers… We are made for more. We Are Everest, beyond the limits…#WeAreEverest #Everest #2A #GetOutThereUSA #BeyondTheLimits #MITUSA #WhatsYourEverest #CaliberMember #CaliberVideo pic.twitter.com/xyRl8GF8Y6

— Everest.com (@_everest_com) May 1, 2020
Everest plans to give back to a variety of entities, including conservation and veteran non-profit organizations. Initial recipients include St. Jude Children's Research Hospital, Mule Deer Foundation, Congressional Sportsmen's Foundation, the Chris Kyle Frog Foundation, the Delta Waterfowl Foundation and the NSSF's ChildSafe.
Bill Voss, Founder and CEO of Everest, reflected on the change and why Everest felt the need to make it in the first place.
We are committed to giving back to the communities and organizations in which we exist.
So, how does this new initiative work?
At checkout, Everest customers can opt to round up their total to the nearest dollar plus donate an additional $1 to the cause. All donations collected go to the organizations and groups previously named. Caliber Memberships also provides revenue for these organizations with a portion of its proceeds, as does Everest itself.
This is a commendable action for a private company to take. Everest is proving to be rather selfless by being willing to give back to groups and organizations that serve critical needs.
Copyright 2020, TacticalNews.com