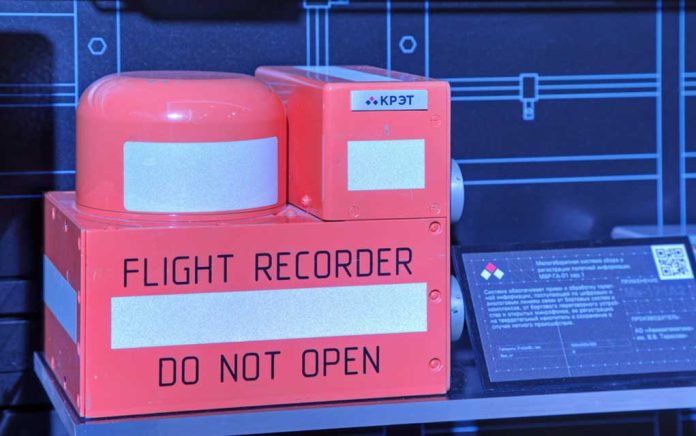 (TacticalNews.com) – A tragic incident occurred in January, when a Ukrainian flight was shot down in Iran. The Iranian government stated that the incident happened during times of extreme tension between the US and Iran. Now, further investigations have found the incident to be more tragic than originally believed.
Iran: downed Ukraine jet black box shows missiles hit 25 seconds apart https://t.co/MCqmWXJ5uL pic.twitter.com/s7S9jDGOna

— Ted Blackwater (@TedBlackwater) August 23, 2020
The black box that was recovered from the wreckage of the Ukrainian passenger plane revealed that a second missile hit the aircraft 25 seconds after the first. The passengers aboard the plane were alive for some time between the two impacts; 176 people were on the flight, all of which died. Touraj Dehghani-Zanganeh stated that seconds after the first weapon struck, the pilots' voices suggested the passengers were still alive.
The flight crew, made up of two pilots and an instructor, attempted to control the plane all of the way to the bitter end. The plane was shot down by Iran's Revolutionary Guard using a surface-to-air missile on January 8, not long after the plane's departure from Tehran. Deemed a "disastrous mistake" by Tehran, which blamed the incident on overly-alert forces during a confrontation with the US.
Ukraine, Canada, and other nations had citizens aboard the flight and are taking part in active discussions with Iran regarding the incident. Officials from both Iran and Ukraine have been having talks about compensation for the families who were affected; more talks are set to take place in October.
Copyright 2020, TacticalNews.com