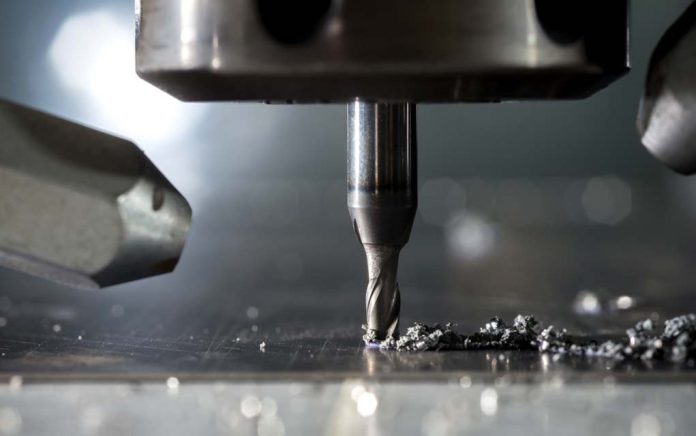 (TacticalNews.com) – Gun control advocates and politicians have damaged the Second Amendment, especially with some of their overbearing "gun safety" laws. Now, there is a company that specifically designs its products to combat these laws. Their latest product should hit the market in the first quarter of 2021 with one goal in mind; defeat gun control.
Ghost Gunner 3 CNC Machine – Defeating Gun Control One Cut at a Time https://t.co/K0aZQlVZcI pic.twitter.com/dVB108WfTA

— AmmoLand News (@AmmoLand) October 15, 2020
Defense Distributed already created the Ghost Gunner 2 with an excellent design for converting an 80% lower into a fully operational gun. Defense Distributed is at it once again, this time with a ground-up redesign — the Ghost Gunner 3 (GG3). The GG3's design focused on finishing 80% lowers for the AR15, AR10, AR9, AR45, 1911, and polymer 80 frames. Defense Distributed should release codes for the AKM in 2021.
The best thing about the GG3 is that the person using it doesn't need to be a machinist to utilize the machine. The machine can be hooked to a Mac or PC using the included USB cable. Simply select the program "DD Cut" and run the proper code for the lower you wish to finish.
The GG3 hasn't been released yet, but its price of $2,100 seems more than fair. The machine can be pre-ordered with a $500 down payment, and buyers can expect to receive their GG3 sometime during 2021's first quarter. This year has been a big year for Second Amendment rights. Be sure to check out the many kinds of support gun rights advocates have received in 2020.
Copyright 2020, TacticalNews.com