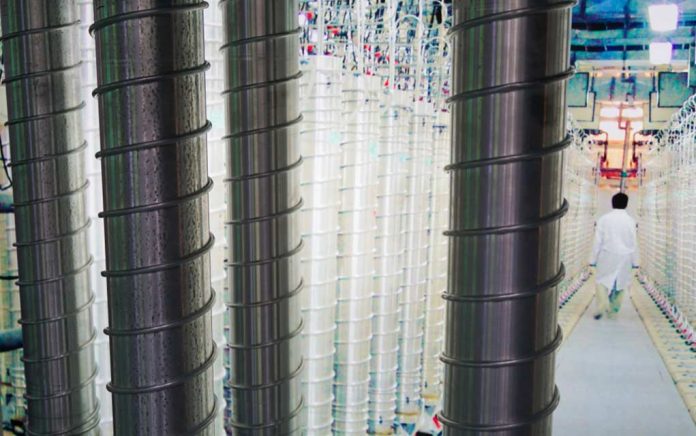 (TacticalNews.com) – Iran, like North Korea, is no stranger to making headlines around the world. This is especially true when the subject is their nuclear program. Well, Iran is back at it again and not in a favorable light.
Iran says there has been an "incident" at one of its nuclear facilities https://t.co/aD8yI0cGAz

— BBC News (World) (@BBCWorld) July 2, 2020
Satellite imagery provided by NASA shows an Iranian nuclear plant located in Natanz recently caught on fire. A group known as the Homeland Cheetahs claims to be responsible for the fire. This group alleges to be made up of renegades within the Iranian military and security forces. Iran's Supreme National Security Council released a statement saying they know what caused the fire, but for security purposes could not release information.
There have been several similar events occurring in Iran within the past few months, with many occurring in the last couple of weeks:
June 26th– An explosion happened at a liquid fuel production facility for ballistic missiles. Also, a blackout was caused by a fire at a power plant in Shiraz
June 30th– 19 people were killed in an explosion at a medical clinic in Tehran
July 2nd– Explosion and fire at the Natanz nuclear site
July 3rd– Another large fire in Shiraz
July 4th– A power plant in Ahwaz experiences an explosion and fire. The Karoun petrochemical plant in Mahshahr experienced a chlorine gas leak
Iran's state news agency, Irna, stated in an uncommon cognizance that the fire could be the result of sabotage. Iran points fingers at Israel and the US, saying if the fire was indeed an act of sabotage, there will be retaliation.
Copyright 2020, TacticalNews.com