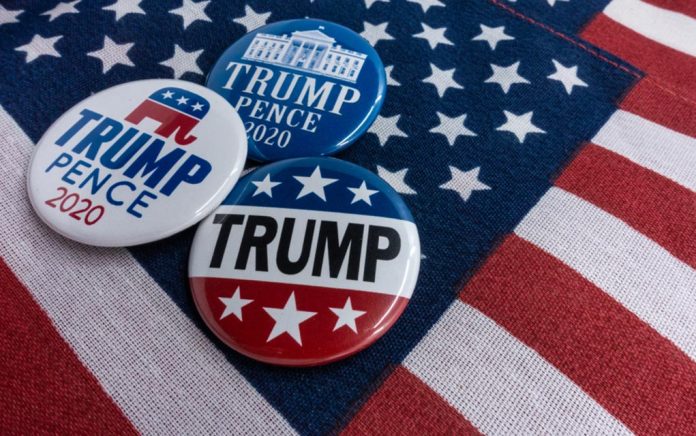 (TacticalNews.com) – The RNC has been wonderfully hopeful in contrast to the grim undertones of the DNC. Even so, it has come with some warnings that Americans would do well to act on. That means not only being active with your legislature but also preparing well enough so you may be able to avoid some of what one St. Louis couple is going through.
The McCloskeys at the @GOPConvention pic.twitter.com/jOS0IpvYwO

— Benny Johnson (@bennyjohnson) August 25, 2020
Patricia and Mark McCloskey were invited to speak at the RNC after making headlines and social media trending lists for defending their home. The personal injury attorneys currently face a felony charge based on this event. They offer a serious warning to all Americans, saying, "These are the policies that are coming to a neighborhood near you."
Need more evidence on a larger scale? Consider Chicago, with violence and destruction being reported in record numbers. Mayor Lightfoot not only refuses to back her police departments or make use of offers of federal assistance, but she did make sure she secured protection for her own home, saying she has a right to protect it.
Of course she does, and so does every other American, without fear or persecution. The only thing wrong about the McCloskey's warning is that it isn't coming to a neighborhood near you; it's already there.
Copyright 2020, TacticalNews.com