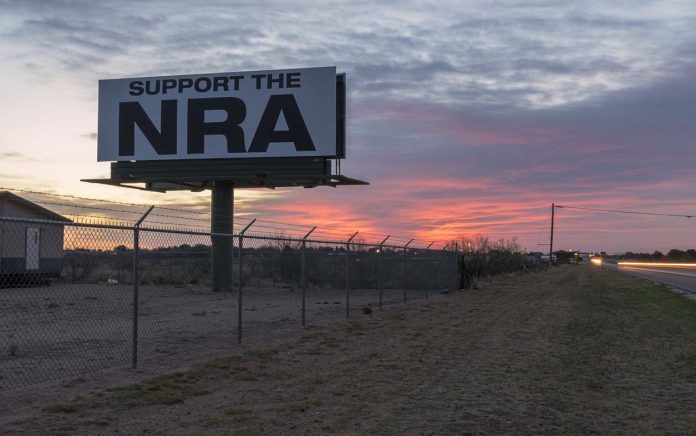 (TacticalNews.com) – President Trump from the beginning of his campaign has voiced his opinion on the Second Amendment, vowing to protect our right to keep and bear arms. So far in his presidency, Trump has kept his word, earning him some serious support.
BREAKING NEWS: @NRAPVF Endorses President @realDonaldTrump for Reelection pic.twitter.com/4bvt23zQYG

— NRA (@NRA) July 16, 2020
As we all know President Trump is up for reelection in November. So on Thursday, the National Rifle Association (NRA) endorsed the President's reelection bid, stating he has kept his promises to protect the Second Amendment. This endorsement came days after President Trump was endorsed by the National Association of Police Organizations (NAPO), who endorsed him because of his public and consistent support of law enforcement.
This isn't really a surprise though, the NRA endorsed Trump during his 2016 campaign. In their 2016 letter, they stated they were proud to play a leading part in the 2016 election in favor of Trump. This year's letter said that the NRA on behalf of its 5 million members was proud to endorse President Trump in his reelection.
The presumptive Democratic nominee Joe Biden has publicly announced how he has gone head-on against the NRA as a senator. He's also said he will fight even harder as president to bring gun control legislation into American society. With the exception of banning bump stocks, the Trump administration has resisted against the call for new gun laws.
Copyright 2020, TacticalNews.com