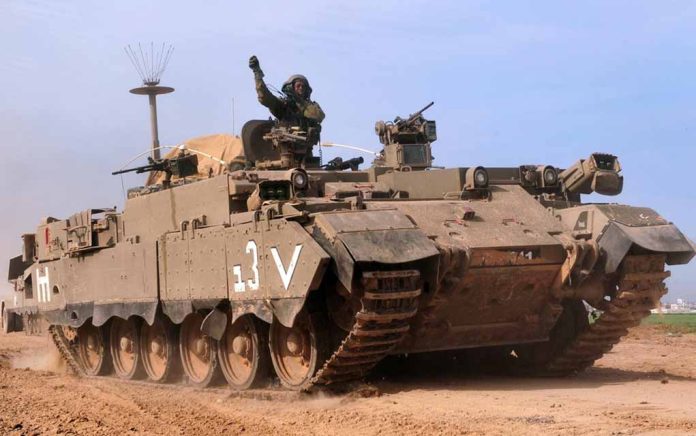 (TacticalNews.com) – President Trump stated during his 2016 campaign that he wanted to bring our beloved troops home from Afghanistan and other Middle Eastern countries. As of now, the number of US troops present in Iraq has been cut nearly in half. Mike Pompeo, US Secretary of State, has more withdrawal plans for the future.
https://twitter.com/dbongino/status/1305533049027940352
The current goal is a 50% reduction of US troops in Afghanistan by November. Pompeo believes Afghanistan will see a full withdrawal by spring of 2021. The secretary of state told Breitbart News that Middle Eastern officials would need to meet three conditions before such a move could take place. This means the withdrawal of US troops depends on how negotiations between the US, Afghanistan and the Taliban go.
Mark Esper, Defense Secretary, told France24 that the troop reduction would take place whether the groups reached an agreement or not; he didn't mention withdrawing all troops however. According to CBS News, Pompeo has encouraged the Taliban to "forge a political settlement and reach a comprehensive and permanent ceasefire." If all goes well and the conditions laid out by Pompeo are met, we could very well see the longest war in American history come to an end, finally.
Copyright 2020, TacticalNews.com