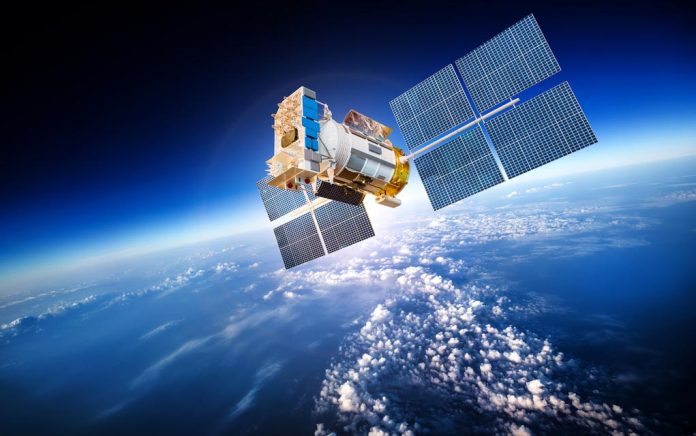 (TacticalNews.com) Critics criticized the United States Space Force (USSF), calling it an enormous taxpayer dollars waste. However, many people don't realize how much the US depends on its space assets. The USSF has already proven to be more than useful since its founding in December 2019.
Satellites using DSI's filters provided early warning of the Iranian missile attacks against US troops in Iraq, enabling soldiers to make it to safety before the missiles landed. DSI is proud to help protect American soldiers' lives! More here: https://t.co/RsNcwyfs7G

— Deposition Sciences, Inc.- A Lockheed Martin Co. (@depsci_inc) September 16, 2020
In January, the USSF confirmed that dozens of Iranian missiles target US warfighters in Iraq using its Space-Based Infrared System satellites. The 2nd Space Warning Squadron, based in Buckley Air Force Base, Colorado, was credited by the Chief of Space Operations General John "Jay" Raymond for saving the lives of American and coalition forces.
Gen. Raymond expressed his pride in the 2nd Space Warning Squadron and their use of what he described as "the world's best missile warning capabilities." His gratitude was on full display during the Air Force Association 2020: Air, Space, and Cyberspace Conference.
Confirmation of the missile attacks come nine months after the Pentagon announced Iran's launching of missiles, ten of which made contact at the Al Assad Air Base. Fortunately, no casualties were reported.
The Space Force has proven itself valuable mere months since the Trump administration established it. America needs a visionary president with the courage to take on the country's defense using the latest technology.
Welcome to the era of Space Defense. Where America's survival could rely on our second set of eyes in the sky!
Copyright 2020, TacticalNews.com