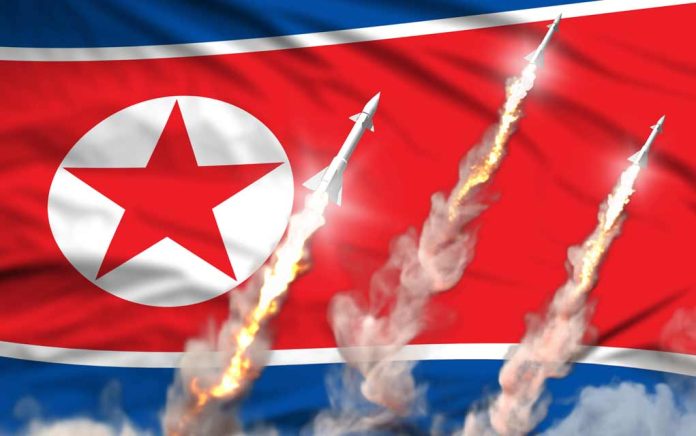 (TacticalNews.com) – Despite harsh sanctions against them, North Korea continues to defy the UN. Last week North Korean leader Kim Jong-Un stated that there would be no more war, as the country's nuclear weapons guarantee its safety and future. Now, the UN's "nightmare scenario" could very well be more than a bad dream.
North Korea continues to push on with its nuclear program. Several countries believe that the North has, in fact, successfully miniaturized nuclear devices to fit in the warheads of its ballistic missiles. According to the confidential report from the independent experts monitoring the UN sanctions, the previous six nuclear tests by North Korea likely helped the country develop the miniature devices. Though, a nuclear test has not been conducted by Pyongyang since 2017.
The North Korea sanctions committee submitted the report to the UN security council on Monday. The report stated that the Democratic People's Republic of Korea (DPRK), what North Korea was previously known as, is continuing their nuclear program, including the construction of a light-water reactor and the production of highly enriched uranium.
The DPRK is continuing its production of nuclear weapons and was also included in the report by a member state. For North Korea, this isn't the first time experts have stated that it has successfully developed miniaturized nuclear weapons.
If true this poses a serious concern for adversaries of the North Korean regime. Despite President Trump and Kim Jong-Un meeting three times since 2018, no progress has been made towards the North's denuclearization.
Copyright 2020, TacticalNews.com